Taking pride in accompanying
CI Research is proud of having always strived to overcome difficulties, challenges to accompany and bring sweet results to more than 50 partners, large enterprises across the country.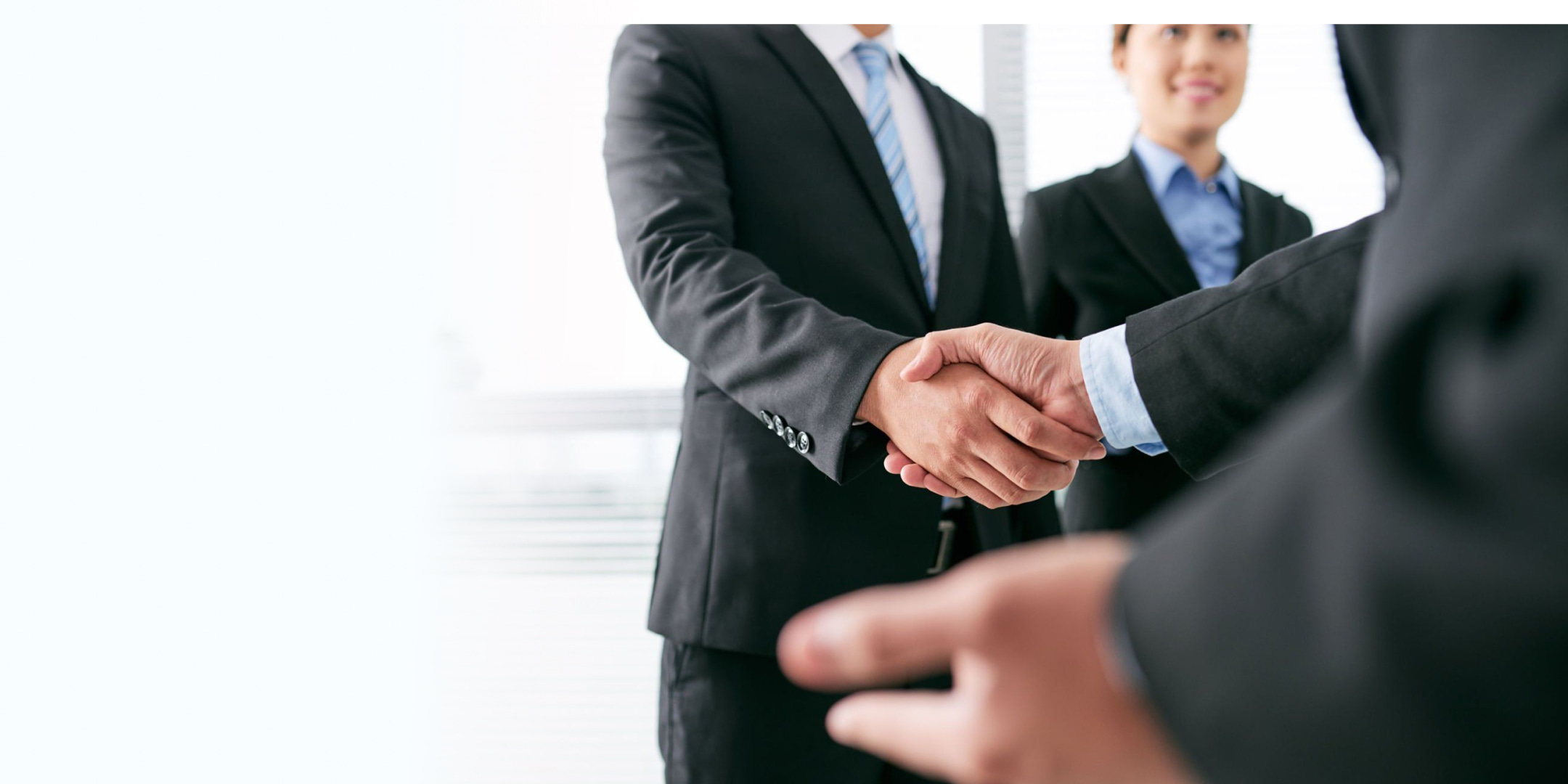 Listen to what clients say about their companions
who accompany them to create absolute value. Thanks for your great work again! Yes, I believe we could cooperate with each other in the near future. Thanks again!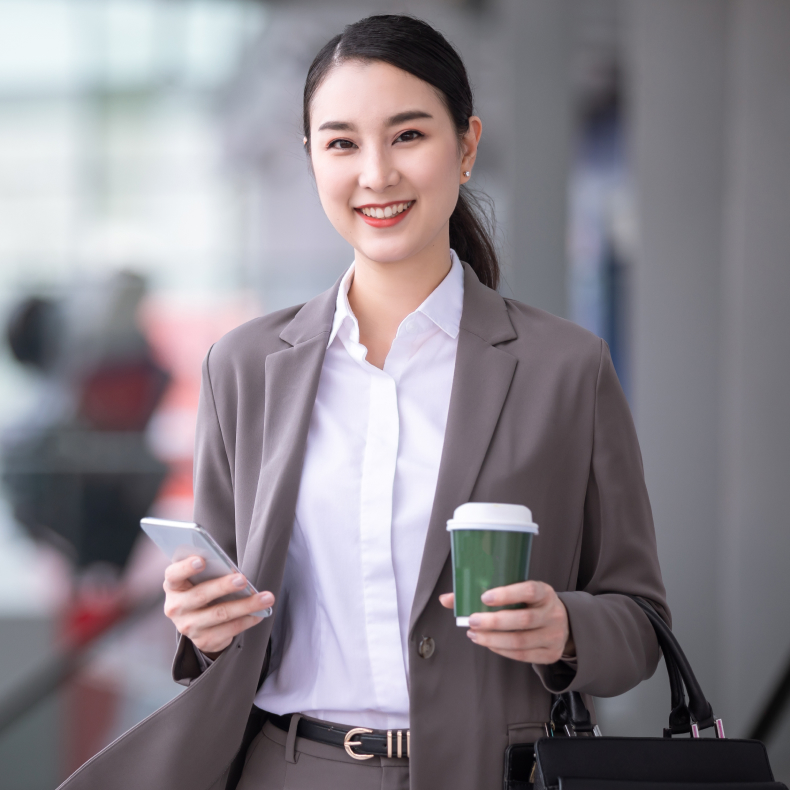 Just wanted to say thank you for all your help and support during this project. Please convey my regards to CI team for excellent moderation. You guys have done an amazing job, I truly appreciate it… Thanks and regards!