Career Development
at
CI Research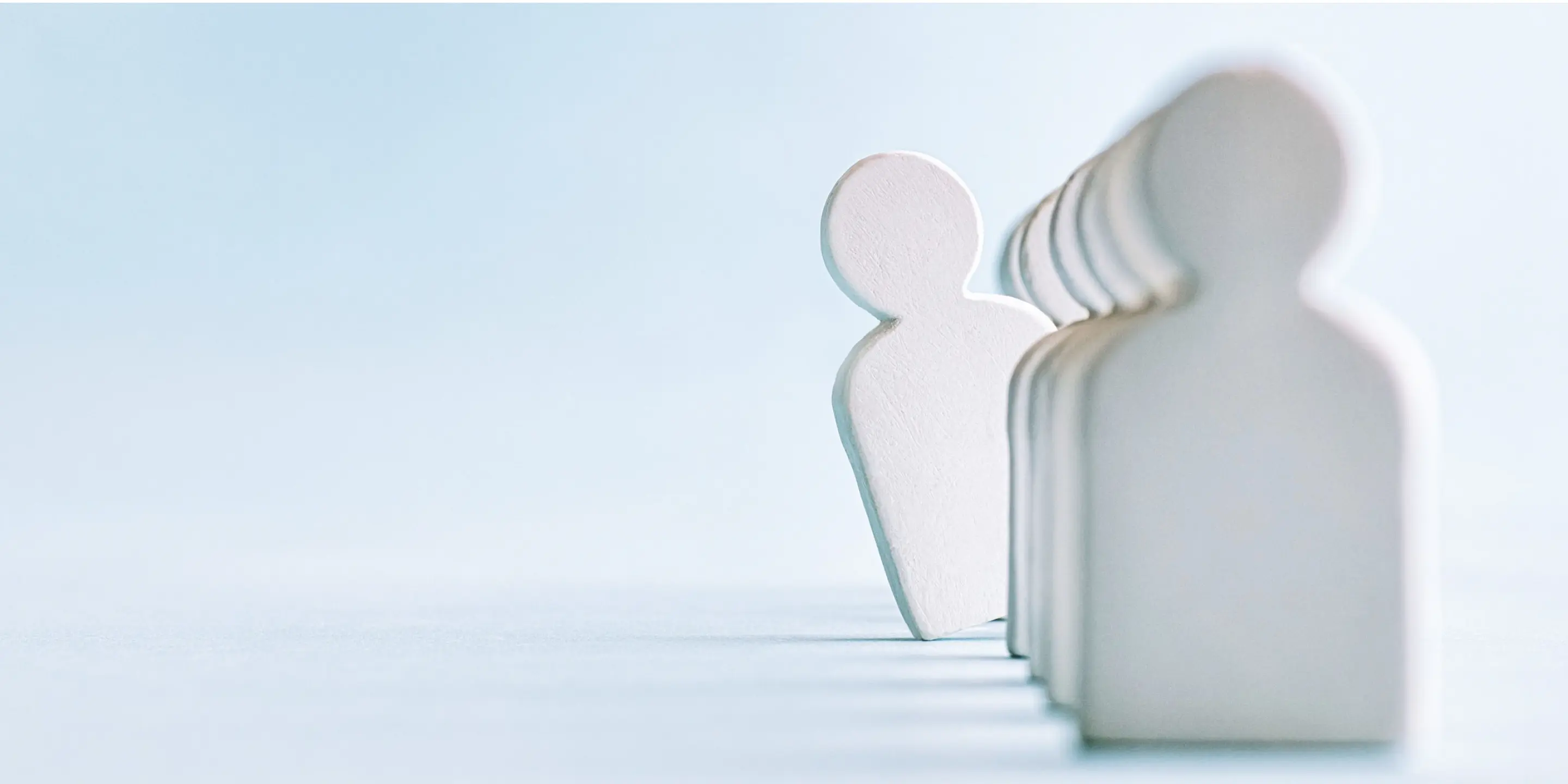 Exploit your potential
Seeking career opportunities and talent development at one of the leading enterprises in Vietnam in the field of market research.

01
Promotion opportunities
Every staff at CI Research has their own career path, and our responsibility is to constantly impulse that growth.
02
Professional environment
Freely develop talents in a dynamic, professional environment where enthusiasm is always maintained thanks to fair competition.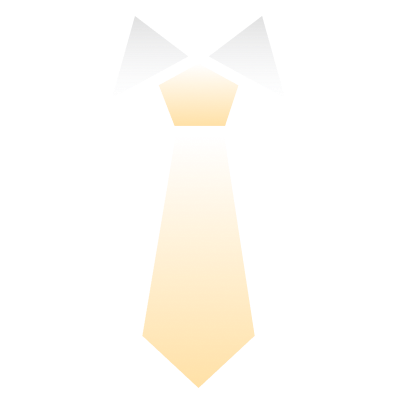 Professional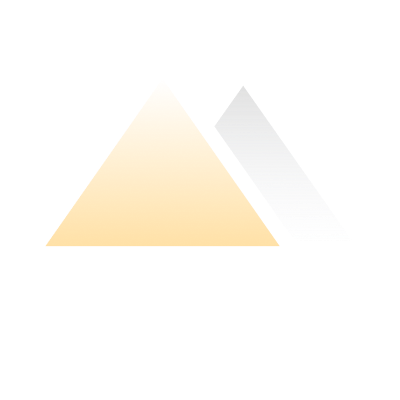 Ardent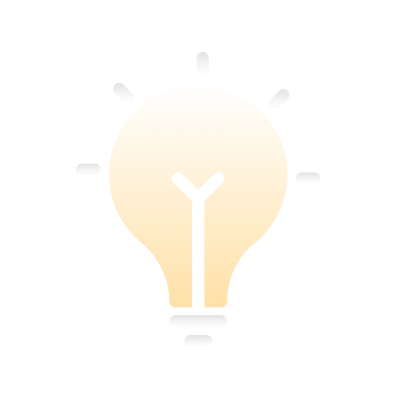 Creative Dynamic
Become a member of CI Research team