Fieldwork Only
Publication date
1 month 07, 2022

We offer various research options based on our client requests, especially Fieldwork Only. While understanding the importance of market research in the business, we always put ourselves in our client's shoes to fulfill their needs. Our professional and experienced team specializes in the implementation of various types of quantitative & qualitative projects.
1. QUANTITATIVE PROJECTS ARE AS BELOW:
Study Consumer Attitudes and Behavior (U&A)

Concept Test

Ad Review (Before and after TVC showcases)

Price Research (BPTO, PSM)

Product Reviews (Before and After Launch)

Home In Use Test

Brand Health Check

Measurement Study (After the Campaign)

Distribution Check

Brand Satisfaction

Mystery Shopper

Others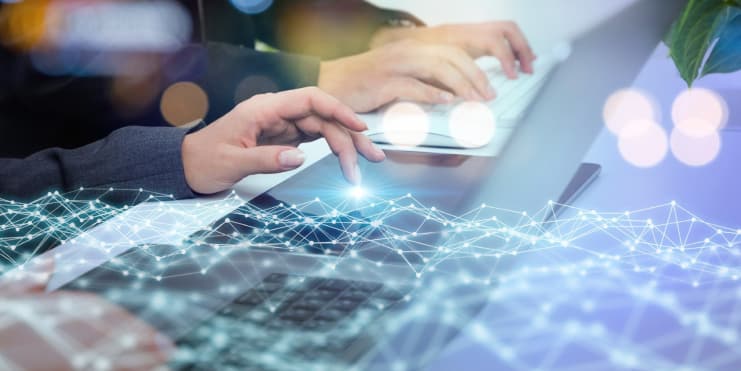 Source: CI Research survey on consumer behavior (June – September 2021)
2. QUALITATIVE PROJECTS ARE AS BELOW:
Focus group

In-depth Interviews include Incidence objects from high -> low. Specific features of the industry/product group or service.

Home visit/ Shop among.

Other types.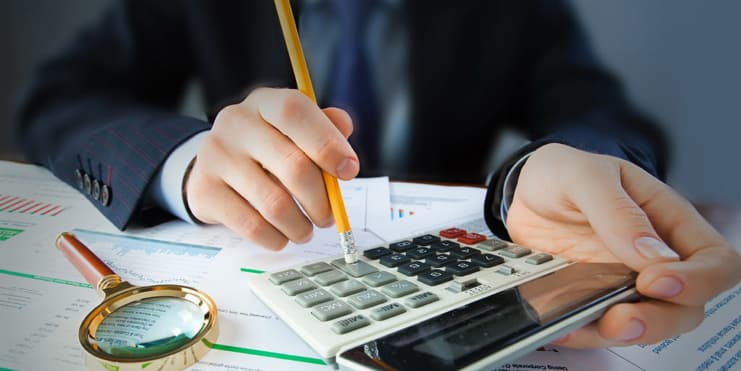 Source: CI Research survey on consumer behavior (June – September 2021)
3. RESPONDENT CRITERIA HAVE BEEN DONE AS BELOW:
Housewives

Pregnants

Mothers - children

Office Workers

Students/ pupils

Junior, C-level managers

Managers & executives of companies or corporations

Doctors/ Nurses/ Patients

Agriculture (Distributors, Retailers, Consumers)

Construction (Architects, Contractors, Consumers)

Others
To ensure maximum quality & convenience in monitoring projects that clients are implementing. Our management system will grant access to the project management system according to each client so that we can monitor:
Number of complete surveys: Get quality & Cancel

Locate complete surveys by region via GPS.

Tracking results day by day

Other functions.
In order to reduce cost and travel time, CI Research now has teams in 9 big cities: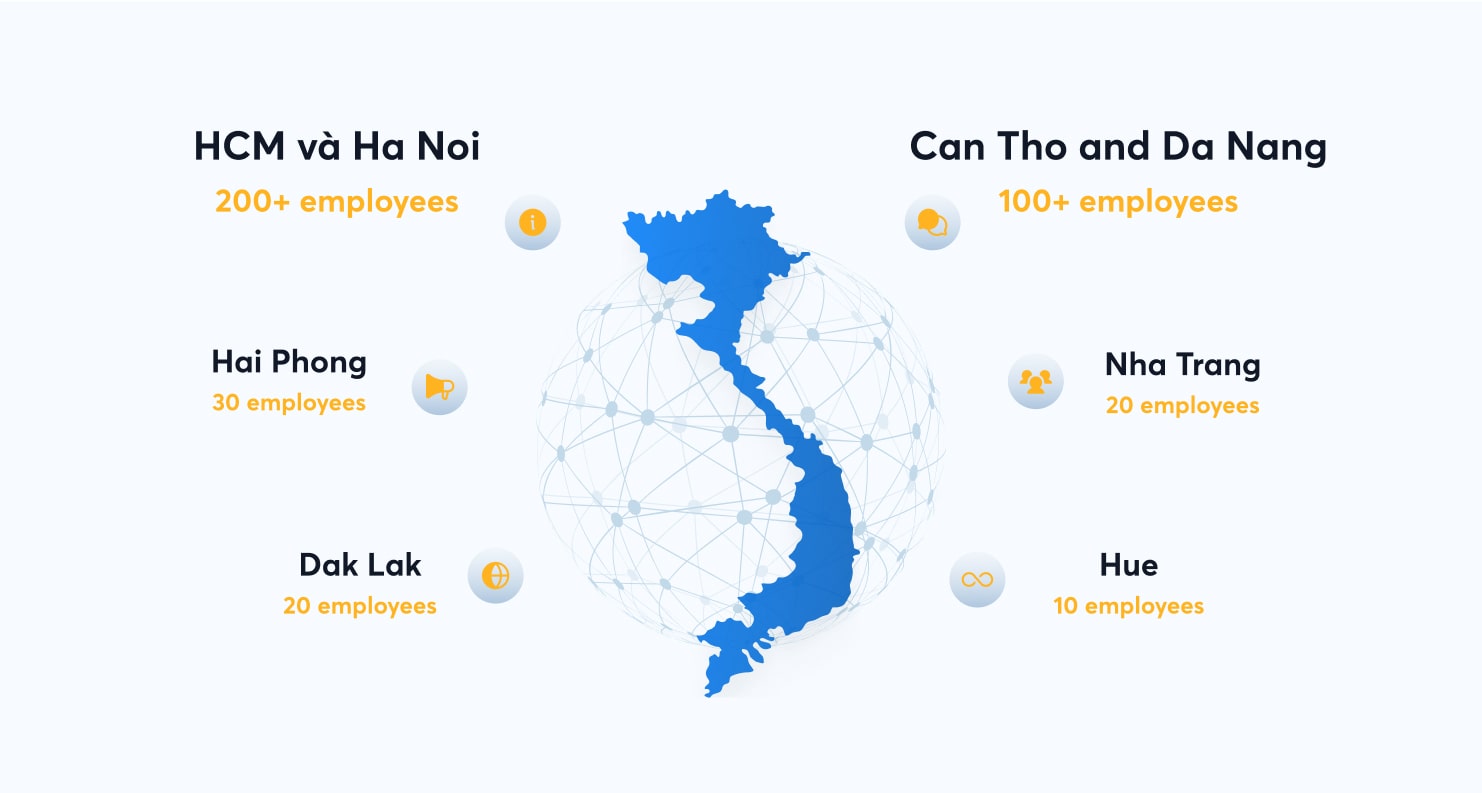 Which solution is optimal
for your Business?
Leave a contact to receive detailed advice about the service.