Coffee chain business: internal victory foreign
Publication date
7 month 07, 2022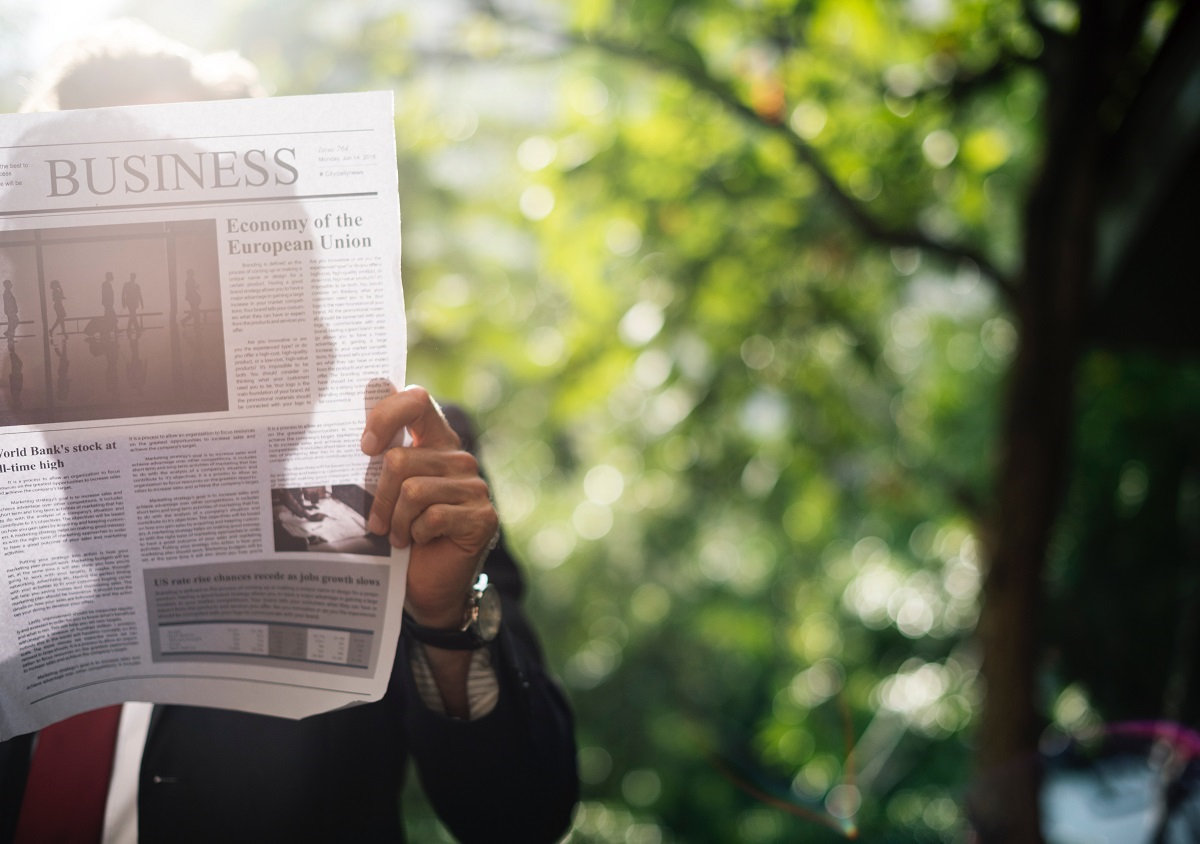 Local coffee boom

Dozens of coffee shops in Vietnam are rapidly expanding their network in a market where analysts say local operators better understand international names such as Starbucks.

The fastest growing of these startups was The Coffee House, based in Ho Chi Minh City.

"We plan to open 700 stores across Vietnam in the next five years, with an average of 10 new stores per month," said The founder and CEO of The Coffee House, Nguyen Hai Ninh, in the Nikkei Asian Review. .

The Coffee Club has expanded overseas. The chain opened its first store in Seoul last month and plans two more stores in the Korean capital. In Vietnam, the Coffee Community has grown to more than 50 locations since 2007, and is expected to add one or two monthly stores by 2020.

The Coffee Shop attracts customers with unique Vietnamese-style décor in the late 1970s and early 1980s.

The owner of this emerging chain has a good understanding of Vietnamese culture and consumers. They set a clear goal for the customer segment they serve and develop unique content for their space towards trendy young consumers, said Phuong Nguyen, a market researcher in Ho Chi Minh City. Chi Minh said.

Affordable and affordable beverage menus are becoming popular among students and young people working in cities. The supply chain where a customer can spend hours that uninterrupted internet connection - another problem at other cafes.


These features allow Vietnam's new chains to compete strongly with better-managed foreign brands and services, Phuong said.
The sluggishness of the international giants

Starbucks international giant has acted more slowly than expected in Vietnam. Five years after entry, the number of Starbucks stores stood at only 38. In contrast, Thailand has more than 330 Starbucks, while Indonesia boasts over 320 and Malaysia has over 190.


Another start is the most popular chain in Vietnam in terms of store and brand awareness. Founded in 2002 by a Vietnamese American, Highlands Coffee offers an atmosphere designed to appeal to young aspiring consumers in Western fashion.

Highlands Coffee, Vietnam's largest coffee chain, has grown to over 200 locations from 60 locations in 2014.

After being bought by the Philippine-based restaurant group Jollibee Foods in 2012, the chain expanded to more than 200 stores from 60 stores in 2014, mostly in the mall. shopping. Highland's services have changed to target younger clients at affordable prices rather than business classrooms.
The newer chains, including Coffee Coffee, Urban Coffee Station and Phuc Long, all of which have been launched over the past decade, are experiencing an estimated revenue growth of around 7% annually. In contrast, older brands such as NYDC, Australian-owned Gloria Jean's Coffees and Caffe Bene based in Korea - and even the new local chains The KAfe and Saigon Cafe - are shrinking or closing their businesses. their karma.

High operating costs, including rent, and the difficulty of finding a location are one of the main reasons for this limitation. A 200-square-meter Starbucks in Ho Chi Minh City requires an initial investment of $ 215,000, while a Coffee House shop costs $ 86,000, a local coffee shop owner estimates.