Research report of the level of the student manual
Publication date
7 month 07, 2022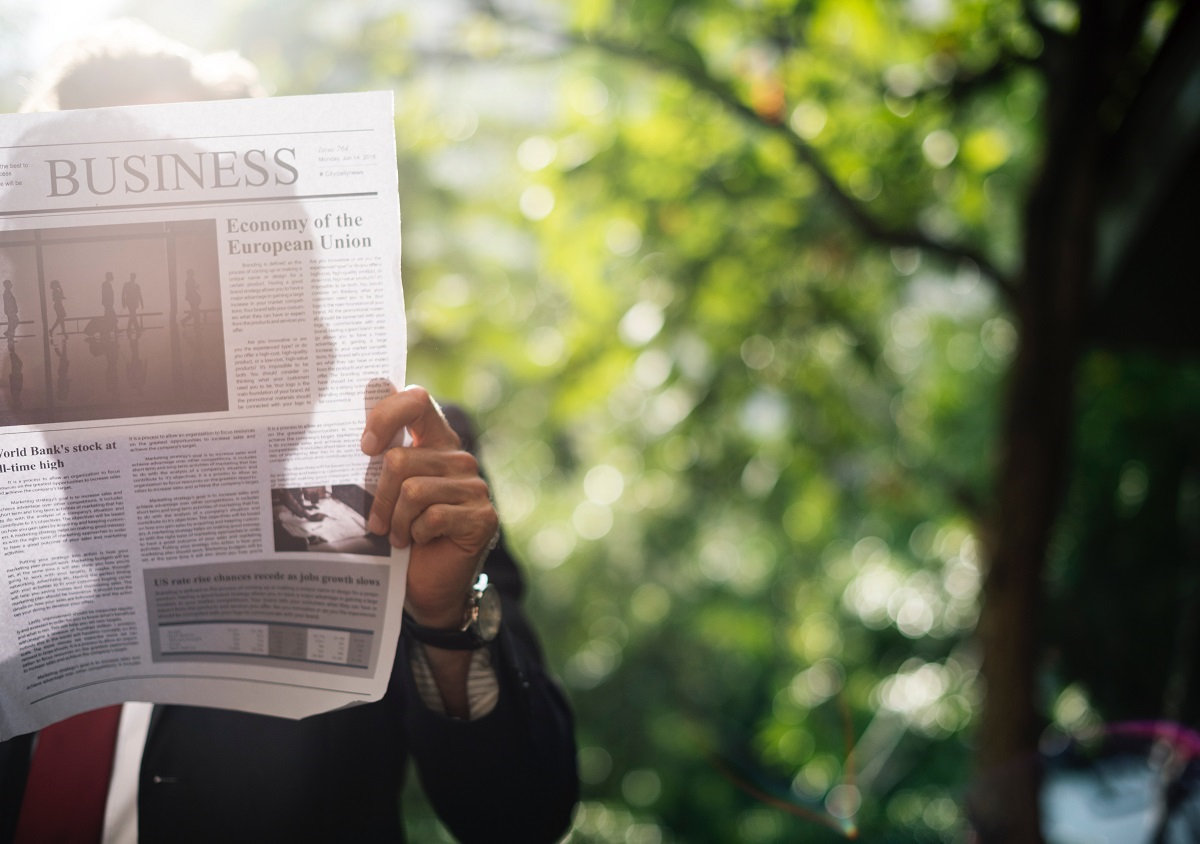 Only has 10.3% student with the direction and the selected of the future job. This is seen are common, does not only in the Marketing, which is near all of age, categories are the most much in the manual about Marketing - Things Person In Occupated the survey of the following business specific activities in Marketing.
DEMONSTRATING GROUP OF STUDENT AWARENESS ON CAREER ORIENTATION
After the focus group sessions, Marketing - Job Stories divided the student groups into seven types of cognitive groups arranged in order based on the level of initiative and orientation of students in Marketing.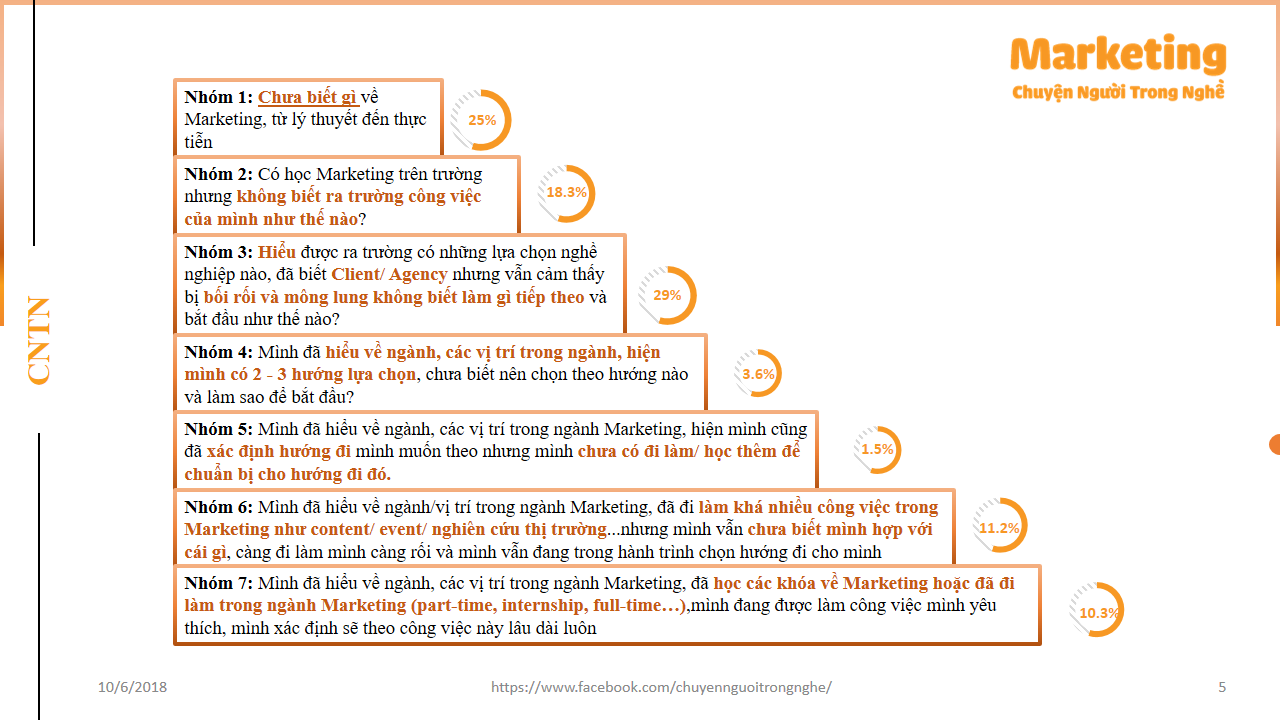 DISTRIBUTION OF AWARENESS GROUPS

Through quantitative research in Marketing - Stories of Professionals, in the unclear groups of career orientation are often concentrated in the group of students in year 1, year 2 because you almost have the failure. I think "just the new year" should still be very hesitant and not serious about the career orientation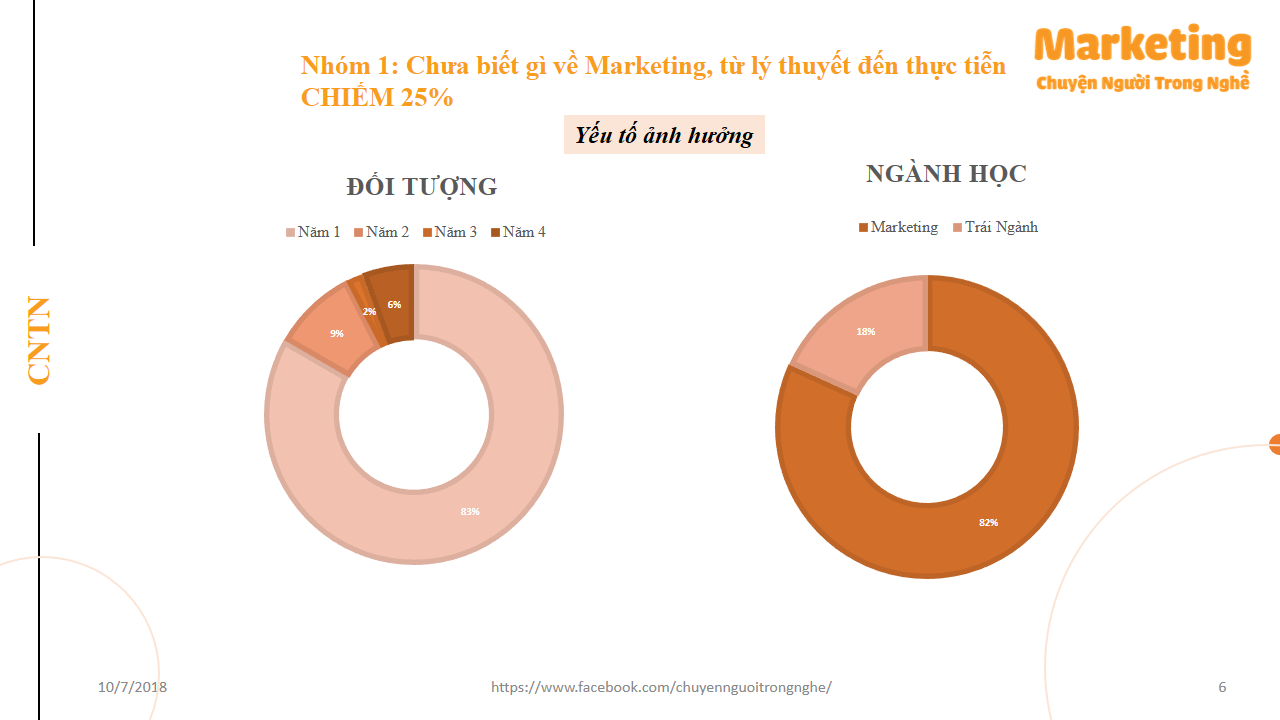 But for better-educated groups about career orientation in marketing, the vast majority are third and fourth year students who have had industry experience in marketing-related jobs