Retail Sales in Vietnam
Publication date
7 month 07, 2022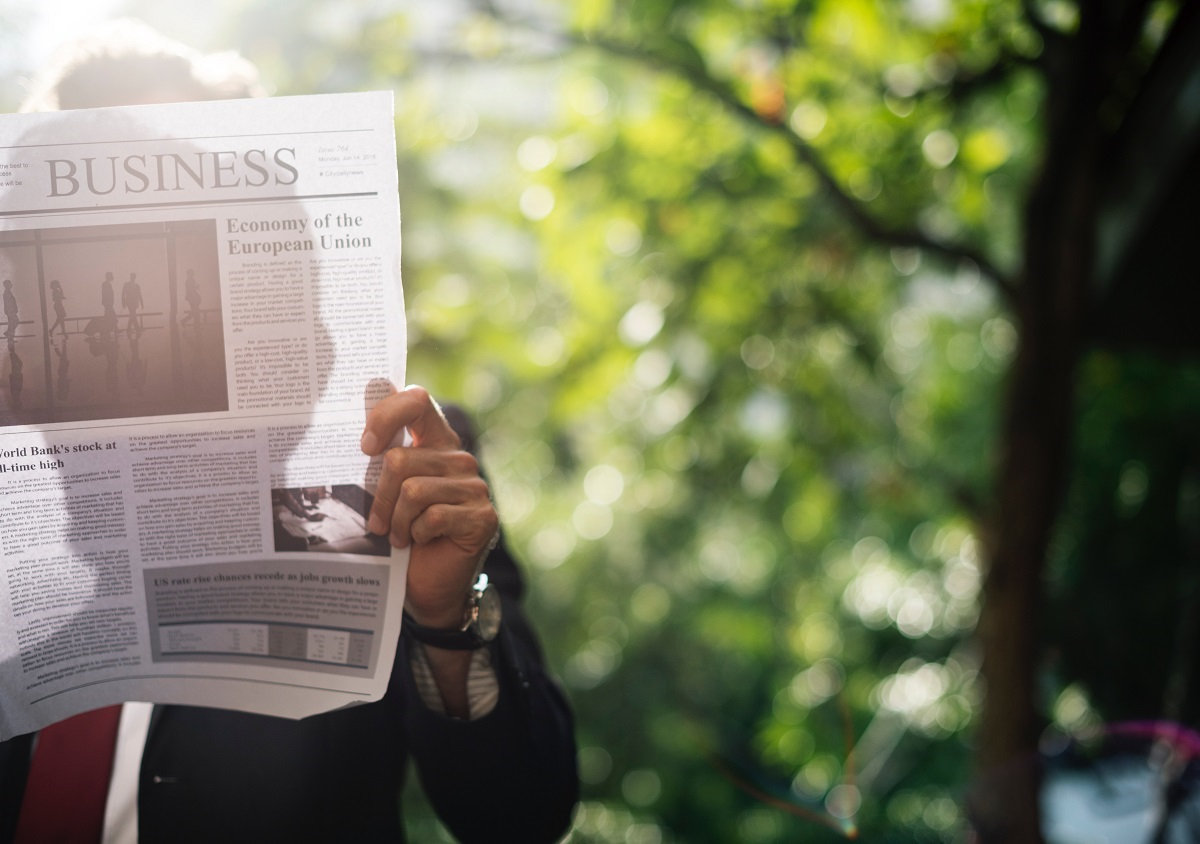 Retail Sales in Vietnam
Vietnam's retail market is one of the most dynamic markets in the region with high annual growth rates. Both Hanoi and Ho Chi Minh City have been ranked and included as 2 out of the top 10 Asian cities for retail expansion in 2017. Hanoi was ranked 3rd after Beijing and Shanghai as the city with the liveliest retail market in the region.
Vietnam's retail sales was forecasted to reach 109.9 billion USD by the end of 2017 and is expected to increase up to 123 billion USD in 2018.

Retail Sales in Hanoi
With a population of over 8 million people, an urbanization rate of 43% and a GDP per capita of over US$2,500, Hanoi is widely regarded as one of the key high potential retail markets in Vietnam. Its optimistic outlook has also been bolstered by strong retail sales, which have been on the rise from 2014 to 2018.
Hanoi has witnessed the entrance of some of the biggest heavyweights in retail such as South Korea's Lotte Mart and Robinsons department stores under Thailand's Central Group.
In the third quarter of 2017, Hanoi's total retail space supply reached approximately 700,000 square meters, representing an increase of 2.2% quarter-on-quarter and 22% year-on-year. In total, Hanoi has about 73 supermarkets, 19 electronic marts, 2 wholesale markets, 3 hypermarkets, 18 shopping centers or department stores, and 17 retail podiums.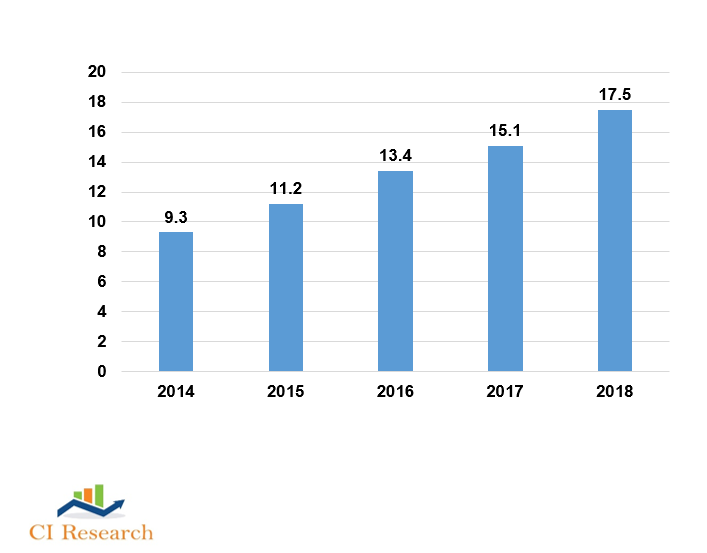 Retail Sales in Ho Chi Minh City
Ho Chi Minh City has witnessed a marked shift from traditional trade formats to modern trade formats. In the first quarter of 2014, Ho Chi Minh City welcomed AEON mall to its Tan Phu District, a total investment of US$100 million which added a net leasable area of 47,000 square meters to the market over three floors. Foreign retailers such as Big C and Parkson which have already established presences within the city are now also looking into expansion plans within the city. Within the supermarket arena, local chain Co.opmart has emerged as the biggest and most successful player. Its long history in the Ho Chi Minh retail market has given it a first-mover advantage and it is generally perceived by consumers as offering a high quality of service. Nevertheless, its firm hold in the market is being increasingly challenged by the foreign competitor, Big C, which also provides a wide range of products and is boosted by an experienced management.
With a population of approximately 8 million people, an urbanization rate of 82.5% and a GDP per capita of over US$2,500, Ho Chi Minh City has witnessed a healthy increase in retail sales from 2009-2013.
In the third quarter of 2017, Ho Chi Minh's total retail space supply was approximately 951,000 square meters. Shopping centers account for the majority of retail space, occupying 45% of the total area. They are followed by supermarkets at 30%, department stores at 15%, wholesale markets at 6% and, retail podiums at 4%.