Appeared new competitor "Ride sharing application Be Group"
Publication date
7 month 07, 2022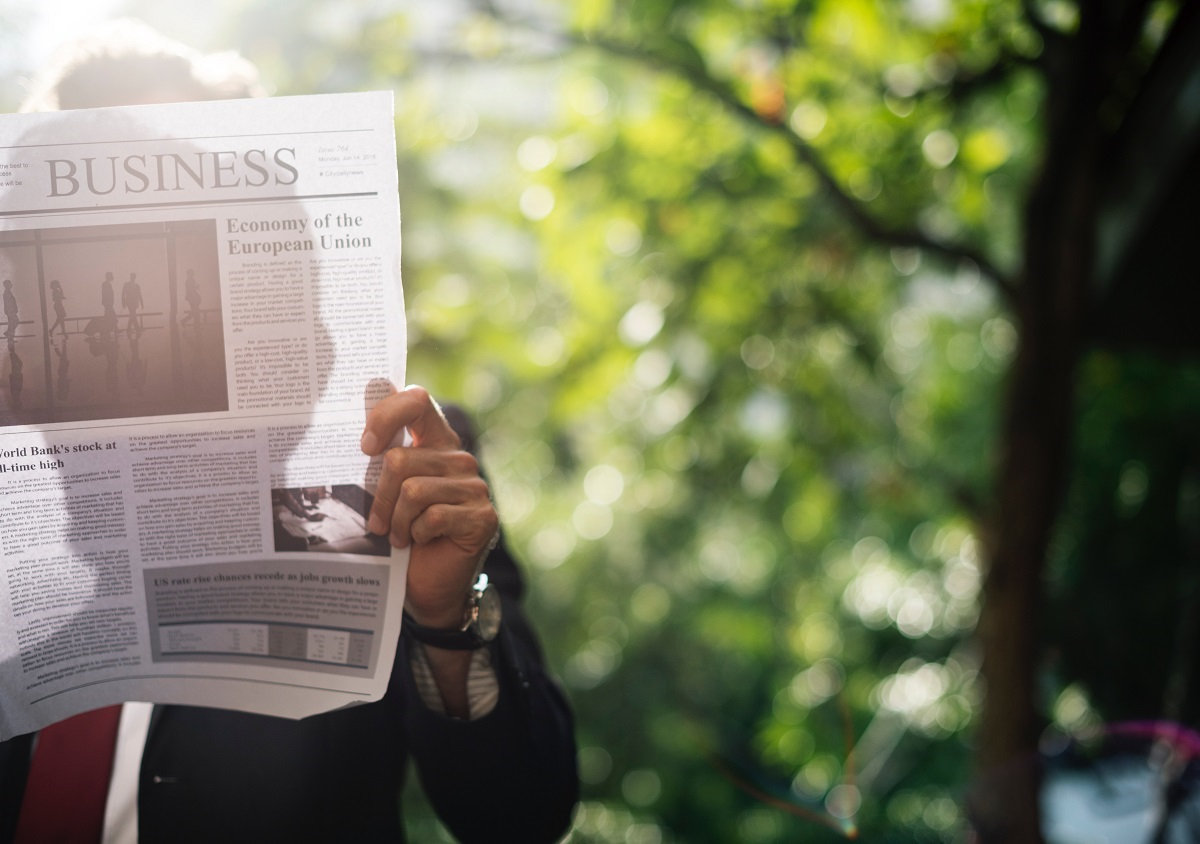 Be is a technology call application developed by BE GROUP JSC, startup technology in Vietnam, start-up in the field of transport technology. The two main services that the Car Calling Service offers are: beBike (bike booking service) and beCar (car booking service).
BE GROUP products provide a solution that links services and transactional support, simplifying the complexities of everyday life with the desire to become a bridge between every customer and service provider. . In the coming time, BE GROUP will develop more delivery service, loyalty program, electronic wallet ...
The company also explains that yellow is a sign of safety as well as a 50% reduction in traffic accidents.
Application be officially launched on 13/12/2018 in Hanoi and Ho Chi Minh City with two main services beBike and beCar and come into operation on 17/12/2018.

This application is invested and co-operated by strategic partners such as Vietnam Prosperity Joint Stock Commercial Bank (VBBank) and Opes Insurance Company.
VPBank used Be's transportation services, provided financial assistance to Be in the process of operating and working together to research and deploy individual credit packages to assist the driver.
Be's CEO is Tran Thanh Hai, co-founder of VNG. The Be application is developed by a team of senior Vietnamese engineers working in developed nations such as the US. Silicon Valley), Singapore and major technology corporations both in Vietnam and internationally.
This application would like to bring the best service to customers using by building a civilized, polite and humane ecosystem.
To do this, the service will focus on developing the best support for its driver partners. The company considers the driver to be always the root of the transport service and will have The policy is to support drivers to have good income such as welfare, insurance ...