Ride sharing applications are available in Viet Nam
Publication date
7 month 07, 2022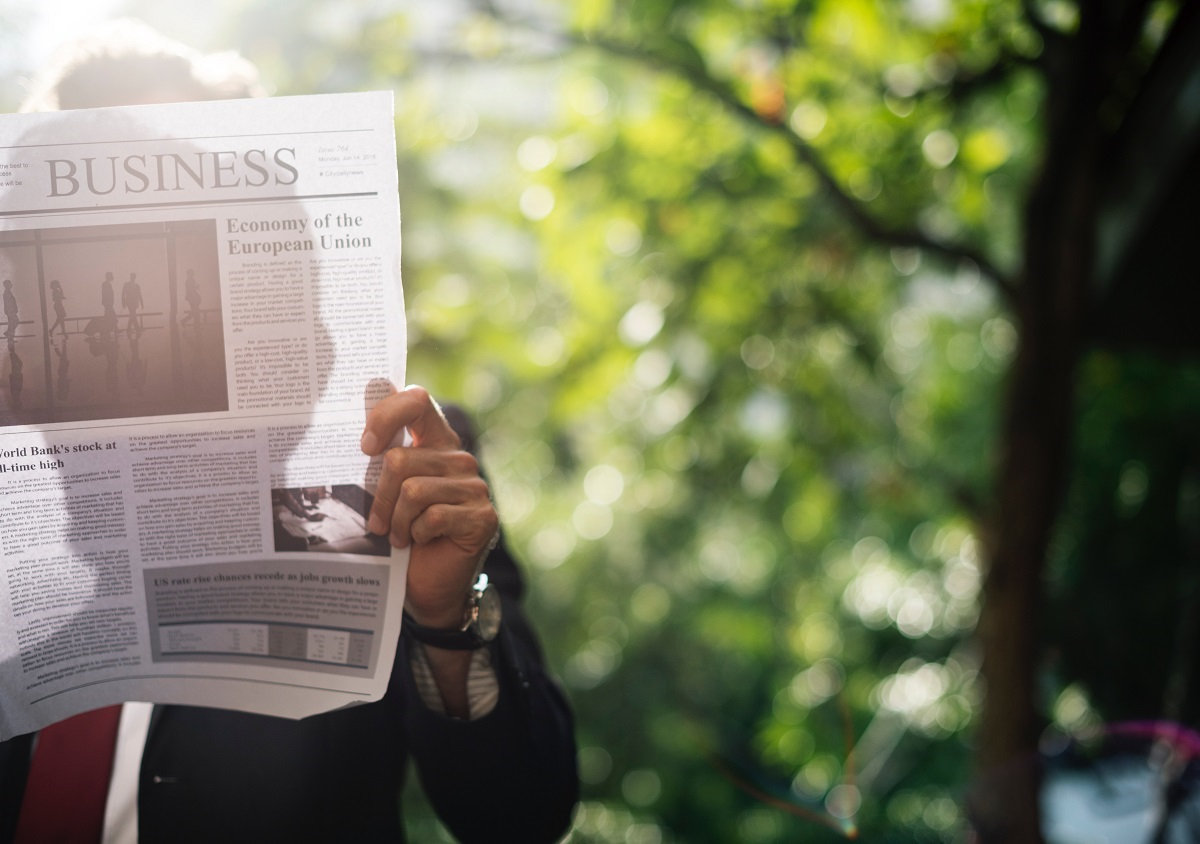 1. Grab - Ride Sharing Application in Vietnam
Grab is one of the first Ride Sharing Applications in Vietnam, can say Uber and Grab has pioneered the movement of booking cars online as today and surely this is the most popular application today. Grab has many types of cars from motorbikes, 4-seat cars, taxi to 7-seat cars and more, serving vehicles to the courtyard. It can be said that Grab is not only strong in the world but also very strong in the Southeast Asian market including Vietnam.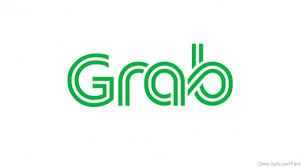 After dominating the Vietnamese market through the acquisition of Uber, Grab services expanded. Grab is currently considered a representative of technology taxis.
2 . VATO Ride Sharing Application in Vietnam (Vivu's new name)
It is known that when Uber stopped operating in Vietnam after one day, the number of Vivu application downloads skyrocketed, reaching 200, double the peak of the previous period. Calling VATO Ride Sharing Application will be tested in Ho Chi Minh City and Hanoi in April 2016.
Phuong Trang said she invested $ 100 million (more than VND 2,200 billion) in the Vivu application, renamed VATO, to compete with Grab, fill Uber's vacancies.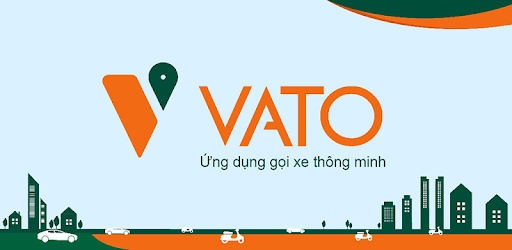 Accordingly, VATO application will be officially launched in Hanoi and Ho Chi Minh City in April 2014.
According to the Enterprise and the brand, "With the current number of registered cars of 2,000 vehicles and operating about 500 vehicles, in the coming time, we will increase investment in developing this type with many incentives for drivers and consumers are used to it, "Mr. Nam said.
According to Mr. Nam, VATO's rates are at 8,500 VND / km similar to GrabCar but the discount rate is 20%, 25% lower than the current Grab.
VATO application of Phuong Trang currently has car services called VATO Car, Bike VATO for motorbike and VAT VAT.
In VATO Car, there are 7-seat VATO car services and VATO Car + and VATO Bike has VATO Bike + list for high-class motorbikes, similar to Mai Linh Bike Premium.
FUTA Bus Lines general director Nguyen Tri Dung - FUTA Bus Lines also confirmed the decision to buy Vivu and change its name to Vato to create an e-commerce ecosystem.
3 . T.NET Ride Sharing Application in Vietnam
This is an application developed by FPT University's faculty and students to overcome the disadvantages of Uber and Grab. Reportedly, T.NET will aim to be present in even small cities and provinces.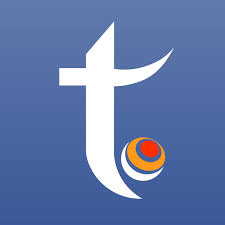 With customers, the T.NET car call application currently has 8 service vehicles, from budget to high-end, including motorbikes (motorbikes), cars and taxis.
The introduction of T.NET brings the same convenience as international high-end car calling applications at the same price, T.NET also features a traditional cheaper taxi service with direct bookings with switchboard
The application of Vietnamese software engineers hits Vietnamese users' psychology when bringing the "Find free car" feature to the external menu, helping users to identify all existing promotions before booking and can be used immediately. After a period of use and evaluation, users can also add drivers to the list of favorites to prioritize to place and call cars in the following trips.
4 . Mai Linh Ride Sharing Application in Vietnam
Immediately after Uber broke up with Southeast Asia, Grab's taxi company has an extraordinarily formidable one: Mai Linh, Uber withdraws from Vietnam, this is a big hole and a good prey for all firms. Taxi is not only about Grab and Mai Linh.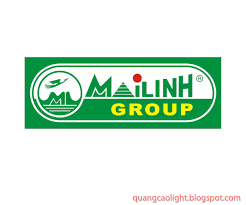 Currently Mai Linh is rushing and rushing to prepare, according to the representative of this company, said there were hundreds of drivers coming to the army last week, opening training courses for drivers on both Saturday and Sunday. Meet the increasing number of drivers.
Representatives of the company said there were hundreds of drivers to come to the military last week. The company said it had to open training classes for drivers on both Saturday and Sunday to meet the driver's strong increase.
5 . DiDi Ride Sharing Application in Vietnam
Like other car calling applications on the market such as Grab, T.NET and VATO, DiDi Vietnam also operates on both iOS and Android operating systems. Users need only a smartphone to place a car through this application when accessing the Internet or 3G, 4G connection.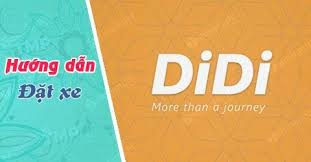 Currently, DiDi Vietnam has connected with more than 500 cars from 4 seats or more and will gradually increase the number in the coming time. In addition, DiDi Vietnam cooperates with many reputable taxi firms to serve the travel needs of users.
According to VnExpress, Mr. Hoang Duc Toan - representative of DiDi Vietnam Technology Joint Stock Company, said that DiDi Vietnam call application will be launched on April 16, promising to bring to Vietnamese users new choices. when moving.
"The application has been started by the company since mid-2014 and will be piloted here. The pilot project of calling cars is completing the final legal procedures according to the regulations of the Ministry of Transport ", he said.
6 . Mego - Ride Sharing Application in Vietnam
Mego is a free booking app in Vietnam. This is a new application entering the market as well as planning to widely deploy in Vietnam market. As a new service should be sure.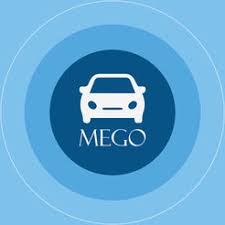 There will be special modes for users:
Mego has been deployed in almost every city in Vietnam.
Mego has a completely reasonable and stable price (VND 6500 / hour, 9000 VND / peak hour for cars and from 4000-5000 for motorcycles)
You are provided with enough information about drivers such as driver's licenses, insurance ... to get a more secure trip.
Your location will always be located and closely monitored
Pay easily through various forms, cash, visa, e-wallet ...
After completing the trip you can respond to the quality of the trip as well as any situations that occur during the trip such as paperwork, phone calls. Mego drivers will be notified of your feedback quickly
7 . Xelo - Ride Sharing Application in Vietnam
Xelo is a smartphone-based parking application that functions as a transport platform to connect customers who need to travel and drive quickly, conveniently and efficiently. Xelo application developed by Skysoft Online Technology Joint Stock Company - is the unit that has 10 years of experience in technology development in the field of transportation ...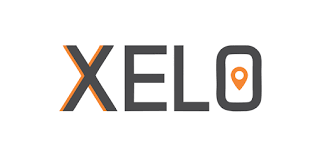 Skysoft Online Technology Joint Stock Company - has 10 years of experience in developing transportation technology. Xe Lo was built as a passenger transport platform, operating on a competitive principle. transparent and healthy to connect directly with customers who want to travel and drive in the fastest, most convenient and safest way.
Currently this application has been launched in February 2018 and is expected and communication will be carried out in May 2018 to promote widespread application to customers right in big cities like Hanoi and Ho Chi Minh City. However, it is undeniable that initially the application will have very few customers using it.
8 . TaxiGo - Ride Sharing Application in Vietnam
If Uber, Grab ... are the ride applications of foreign suppliers raging in major cities in Vietnam, then TaxiGo is a completely pure Vietnamese application, "trimmed" into market demand. inter-provincial and long-distance car schools.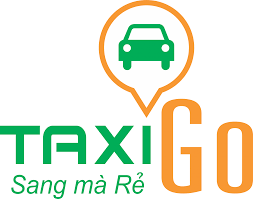 Mr. Pham Van Dung, the founder of the application, said that traditional taxi firms as well as new technology-applied taxis like Grab, Uber, even long-distance buses always face the afternoon or afternoon conditions. return to the car empty (run without people), this does not help the driver increase income, while still paying fuel costs, tolls and car wear. The function of TaxiGo application is to take advantage of these empty car trips. Thereby increasing the income for drivers and reducing 40-60% of the supply price for customers to book. This is the biggest advantage of this application compared to existing applications.
This application will help customers choose convenient, fast, reliable trips, especially long distance trips, from 20km upwards.
Customers and drivers who want to use this type only need to download TaxiGo application on the website www.taxigo.vn or download the App to mobile phone, register to use the service and find the car, book the car according to their needs. .
9 . FastGo - Ride Sharing Application in Vietnam
Is a technology car call application for registered vehicle owners and private owners to provide transportation services for customers who need to use it or in other words this is a car calling application no different. What about the principles of operation compared to firms such as Grab, Uber ...
Fastgo was developed by MPOS Technology Corporation, belonging to the Technology Group ecosystem Nexttech.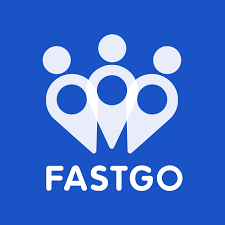 In addition to being a technology vehicle app like current brands, FastGo has the highlights that driver and customer partners may be interested in such as:

FastGo does not charge discount for drivers, it only charges a small fee when participating and the partners' income will not be reduced when driving.

FastGo provides insurance package Fast Protection With many benefits (Value up to VND 200 million) for drivers and customers to be assured on every journey with FastGo driver.

Developing electronic wallets Fast Pay to pay for all services on the application and earn points for future use. Similar to GrabPay or Go-Pay services today.
Application launched in Hanoi city on 12/06/2018 with many interesting and interesting points
10 . BeGroup - Ride Sharing Application in Vietnam
According to the latest information Techbike has just updated, there will appear 1 car call application 1 in Vietnam called BE. Known this is the Vietnamese Ride Sharing Application rather than the application of foreign participation in the market. Vietnam.
It is possible that this application will be available in the beginning of next month and test on a certain number of customers so that before the market and public launch.BE will provide 2 main services beBike and beCar in which:
beBike: 2-wheel Ride Sharing Application service

beCar: 4-wheel Ride Sharing Application service
This application takes the main yellow color along with dark blue stripes, although it does not yet know the meaning of the BE word that this application is naming (maybe Be is Bee in English as Ong)
There is no information about this business as well as the financial ability to know this application is capable of competing with Grab and Go-viet when the market calls for technology vehicles in Vietnam extremely harsh, though Of course, there is a rumor that Uber will invest in the Vietnamese market and BE can also be this application.

The company also explained that yellow is a sign of safety as well as a 50% reduction in traffic.
The application was officially launched on December 13, 2018 in Hanoi and Ho Chi Minh City with two main services being beBike and beCar and put into operation from December 17, 2018.
11 . Aber - Ride Sharing Application In Vietnam
Co-founder - CEO 8X - Huynh Le Phu Phong, ABER Director Vietnam said: After the upgrade and completion, ABER officially launched a new version with many new features. After re-operating, ABER will immediately expand throughout the provinces and cities of Vietnam.
On October 19, this application will officially complete the unfinished "North" process by launching the application at My Dinh Stadium (Hanoi). Previously, from October 16, ABER for partners / drivers registered at ABER branch office in Hanoi.
On the occasion of the return, ABER launched the program to donate 1,000 ABER uniform shirts and helmets to city drivers. Ho Chi Minh City and Hanoi when completing registration procedures from 11-20 October.
With the emergence of many technology taxi companies like today, perhaps the war just started and won will be for any firm with the most suitable strategy. Maybe it will continue within 3-5 years. After this time, we will determine which technology taxi firm affirms the brand value in Vietnam market.