General assessment of the FMCG Q2-2018
Publication date
7 month 07, 2022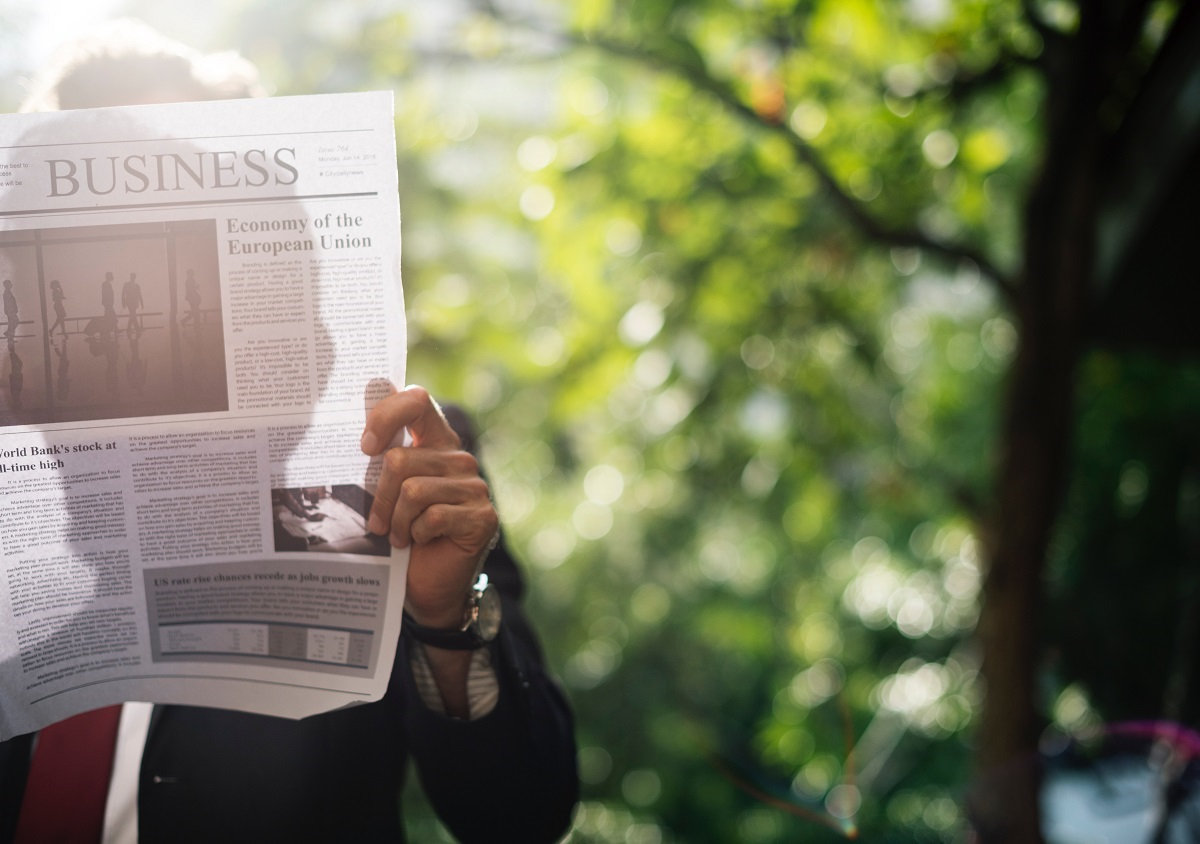 According to a report published by Nielsen - Global Business Performance Measurement, sales of the FMCG industry measured the nationwide sales of traditional trade channels and modern trade channels, a slight increase of 0.7. % in the second quarter of 2018.
According to the report, 6 out of 7 FMCG's major FMCG groups have seen a resurgence in the second quarter of 2018, including beverage (including beer), dairy products, home care products, personal care products, baby care products and cigarettes. In particular, the baby care group saw the biggest increase of 12%, which was the most significant growth in many consecutive quarters. Only food items continued to decline to -1.9%.

Mr Nguyen Anh Dung, Senior Director and Head of Retail Measurement Services, Nielsen Vietnam, said that while Vietnam's GDP was 7.1% in the first six months of 2018, the FMCG industry has not yet reacted. Reflect the positive developments of economic conditions. However, growth opportunities still exist. "We see sales at the modern sales channel rising double digits. Wholesalers include wholesalers and retailers, whose sales are also on the rise. Seasonality also provides excellent opportunities for certain categories of products, such as snacks, milk, drinks and confectionery, to innovate and connect with consumers in bright ways. create, "said Mr Nguyen Anh Dung.
Regarding the business situation of commercial channels, the modern trade channel has increased to 11.9% while the traditional trade channel is still slow. In terms of regions, retail sales of FMCG in traditional urban areas increased slightly by 1.2%. Meanwhile, traditional trade channels in rural areas are experiencing a negative growth of -2.4%.
Fast-moving consumer products have become a staple in the lives of consumers, while other products bring a lot of excitement for novelty or special experience. Consumers are willing to loosen their purse strings, and this has led to strong growth in the travel, entertainment and electronics industries ... That's why it's time for manufacturers to change and bring excitement back to the FMCG industry. "The most important thing is to listen to the consumer and put them at the center of all the decisions that the manufacturer will make. They will provide important signals for sustainable growth if manufacturers can meet the needs and wants of consumers, "the Nielsen Vietnam representative recommended.