Research Methodology


& Service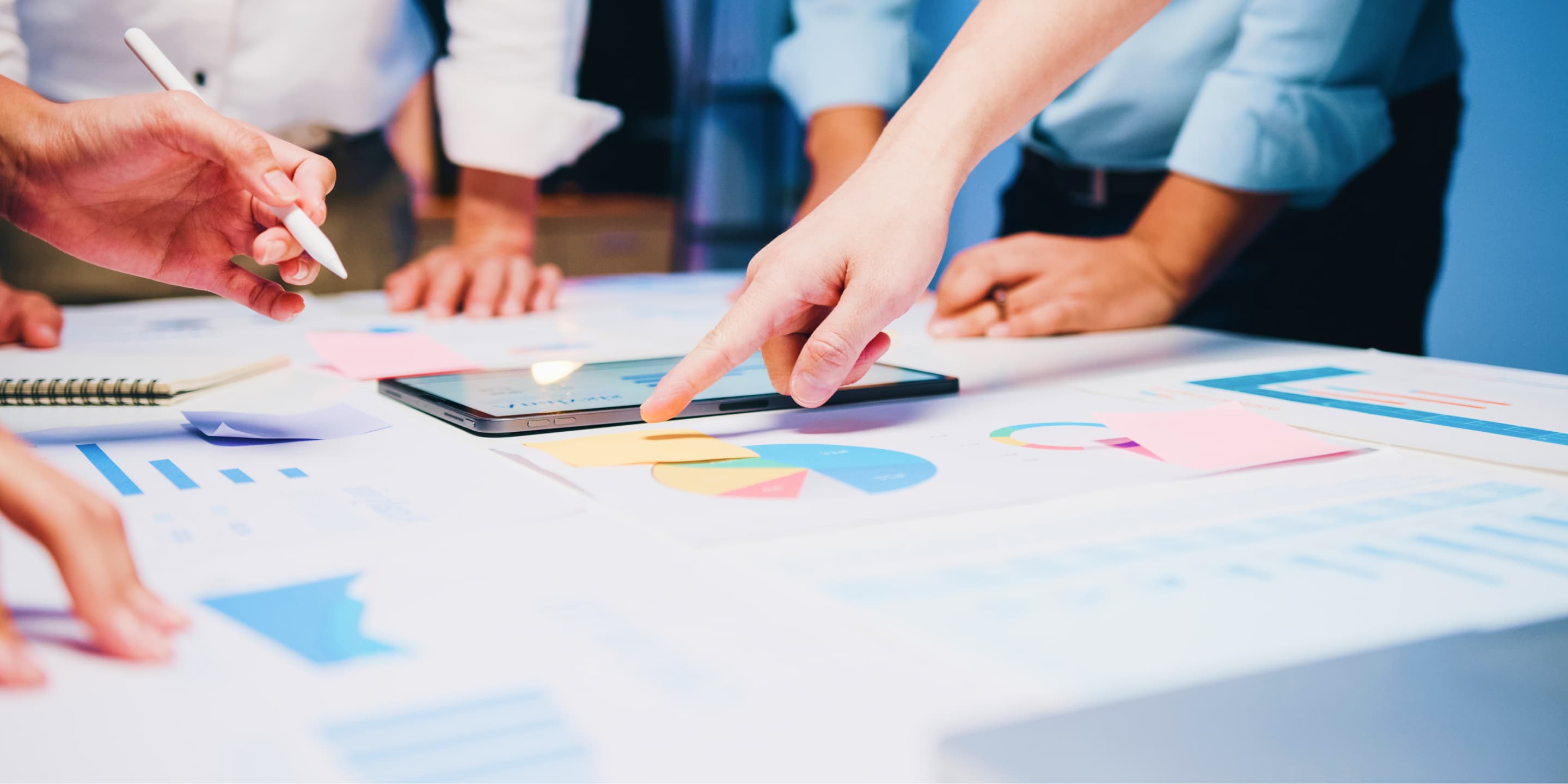 BRAND HEALTH CHECK
1. Research objectives
Brand health should be checked regularly to measure the effectiveness of the brand and determine the current state of the business, thereby helping the business to realize whether they can achieve goals and propose appropriate changes. 
The insights gathered during this study will help businesses deliver value to customers and improve overall brand awareness. A strong brand can make it easier for a business to achieve its business goals. It helps in finding and reaching new customers, increasing brand awareness and even improving the customer experience.
2. Research content
When conducting brand health check, many different aspects of the brand presence should be considered:
Brand identity

Brand positioning

Brand equity

Brand awareness

Brand value delivery
Brand identity
Brand identity will tell us the first recognized brand that consumers think of when being asked about a certain type of product. That is the level of consumer familiarity with the brand. 
Brand positioning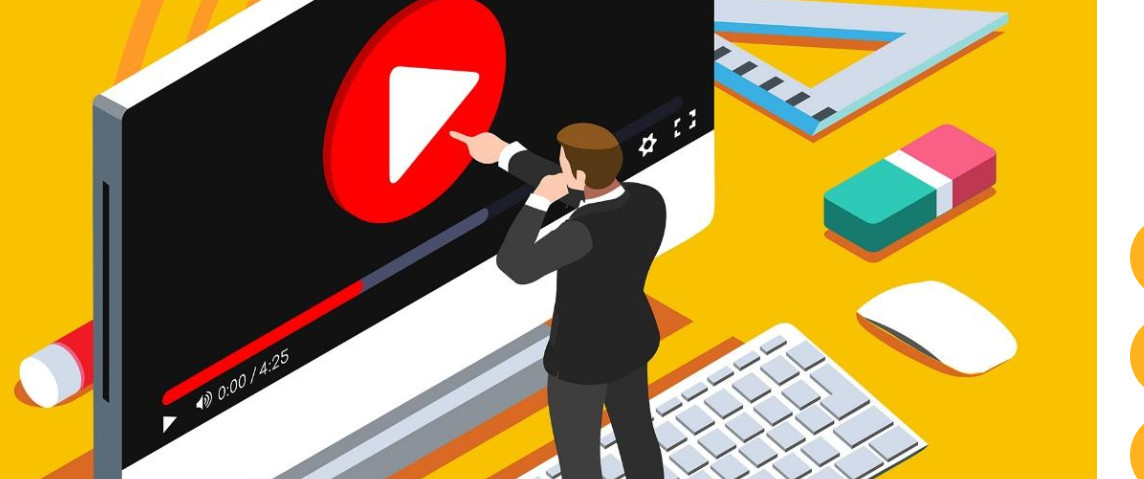 Once consumers are aware, the brand needs to be positioned in their mind to differentiate itself from the competitor. Businesses always have to find a place for their brand and try to be the leader in it.
Brand equity
Owning brand equity will help a business to somewhat differentiate itself from its competitors. High-quality products, excellent services, and effective marketing campaigns thanks to brand equity will make the brand more recognizable, thereby promoting buying behavior from consumers.
Brand perception
Brand perception is the familiarity and ability of target customers to remember the product/service that the business wants to target. Brand awareness is a very important issue in consumer behavior research, advertising management, brand management and strategy development.
Brand value delivery

Determine the exact level of meaning and value of the brand to consumers.
In the above aspects, it is necessary to answer the questions about: 
Awareness & Usage: First, customers must know what your brand is, what products it offers, its uses and properties. what is the function of the product, etc. Thoughts when prompted and considerations when using?

Positioning: Once identified, customers need to position in their mind about the differentiation of your brand from the competition. 

Delivery: Once shaped in the minds of customers, businesses also have the task of accurately conveying the meaning and values ​​of the brand, making customers happy when using that brand. Which will be asked about the level of satisfaction or the level of recommending to people after using the brand? 
3. How to collect information through market research
Follow the sample size and respondent criteria according to customer requirements and project standards.
Collect information from customers through surveys, to find out their awareness and assessment of your brand.
Focus Group Discussion: Consult a focus group (a round table with in-depth brand insights). Ask them how they feel about your brand positioning and brand awareness. In the process of learning, meaningful indicators will be obtained.
4. Applications
Each aspect of brand health is important in its own way. Looking at your brand as a whole will give you an overall picture, allowing you to gauge your strengths and weaknesses. 
If you measure all the metrics together, you can see whether your brand is doing well. From there you will be able to come up with specific actions for each different situation. On the contrary, when it is not performing well, it will cause bad impacts on the business. Therefore, always monitor and measure indicators to identify the root cause and come up with the most reasonable improvement plan.