Research Methodology


& Service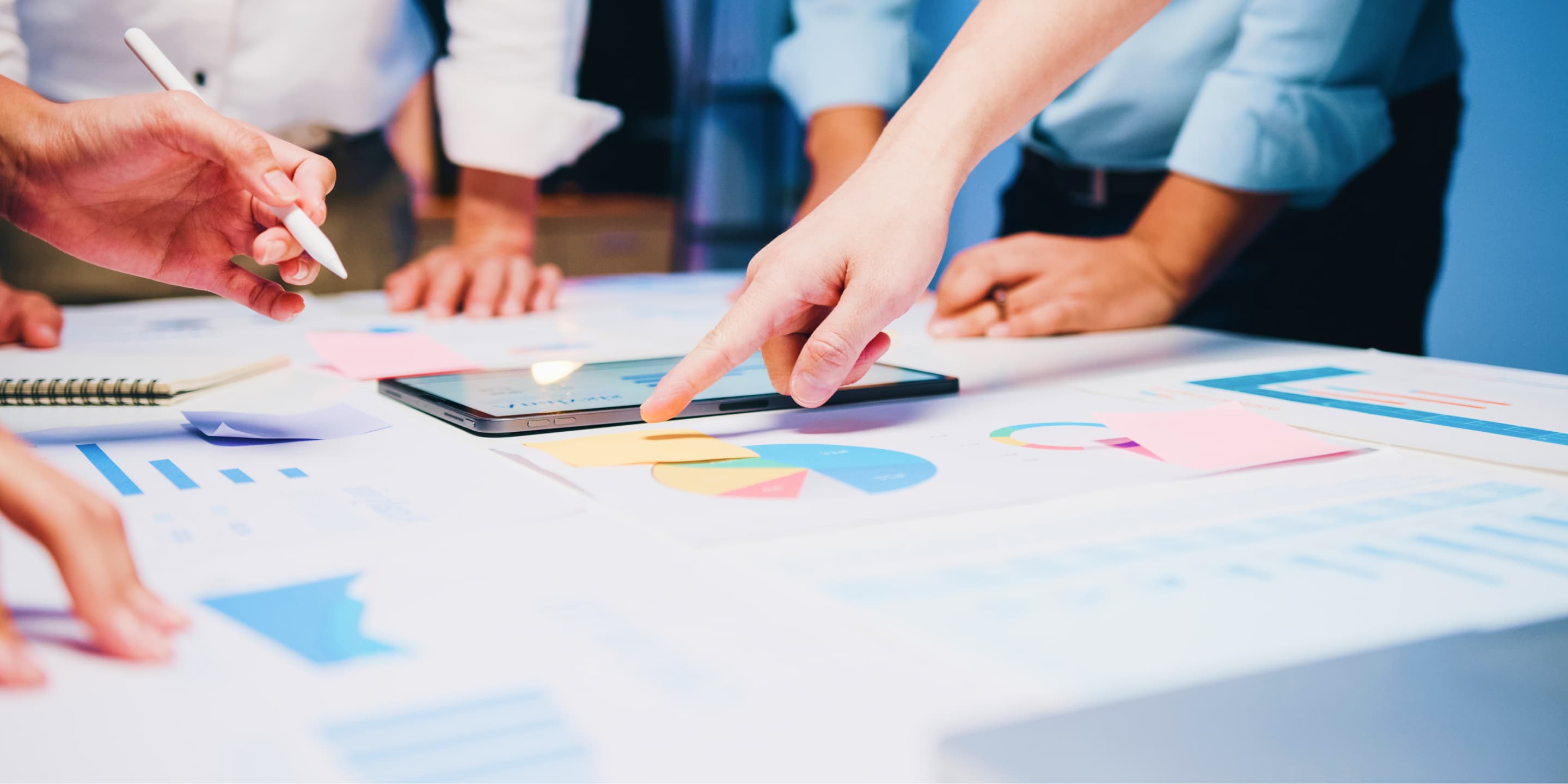 INVESTIGATING BUYING HABITS AND PRODUCT USE BEHAVIOR 
(USAGE & ATTITUDE - U&A)
Research objectives
Research on behavior and habits of using products/services (USAGE & ATTITUDE - referred to as U&A) is a method to analyze consumer behavior. U&A research results will help businesses observe the latest trends in consumer behavior and promote the adoption and purchase of products or services.
U&A research also helps businesses keep track of the usage habits of consumers for specific products/brands. Since, businesses will understand the level of awareness and brand usage whether it is good or bad. This is the foundation to make the most of market opportunities and drive growth.
Research content
Depending on the characteristics of each product/service and customer requirements, CI Research will design appropriate research content. However, the basic content of an U&A study includes: 
Overview of consumer demographic information: Age, gender, region, occupation,...

Information on buying behavior: The type of product/ service, frequency of purchase, quantity, size,...

Reference channels when buying effective marketing channels

Where to buy and reasons to buy

Promotion programs 

Motivations and barriers when consumers buy and use the product  

Brands most often use, intend to use, and reject to use

Reasons for frequent use of the brand

Reasons for refusing to use the brand

Important factors/ top importance when choosing a brand

Identifying alternative products and brands

Assessing overall brand satisfaction
Applications
This type of research is for businesses that want to understand markets and consumers before officially launching the product on a large scale to the market. 
This study can also be for businesses that have launched products on the market. However, the constant change of today's technology landscape leads to changes in consumer behavior. Hence, businesses need to evaluate habits and behavior of using products to optimize market opportunities. 
Therefore, the field of application for this type of research is very diverse for both B2C and B2B, including FMCG industries with different products and services.