Opportunity for extra income during 2023 Tet Holiday
Publication date
20 month 12, 2022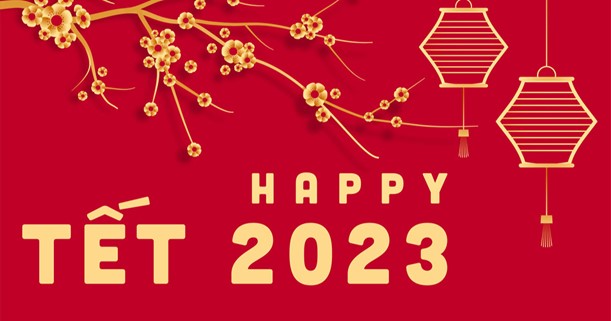 OPPORTUNITY FOR EXTRA INCOME DURING 2023 TET HOLIDAY
After a long year of hard working, the Lunar New Year is an opportunity for people to return home and enjoy the feeling of being with family. Right now, people are rushing to cross out unfinished tasks in their checklists. The countdown clock for home return has begun to tick on the thoughts of everyone.
ECONOMIC IMPACTS AFTER COVID 19
Life after COVID is tough, and a strong blow of economic recession has left some people with a great need to earn extra income during Tet holiday. Understanding this, CI Research wishes to contribute a part to their efforts by helping employees navigate better opportunities to earn more income and enter a strong 2023.
JOB TRENDS IN TET 2023
The survey from 527 people aged 18-55 showed that:
• Trading items with great demand during Tet (44%) such as nuts, and fashion products is the most potential job. Followed by seasonal jobs (37%) such as restaurant staff, caterer, or Banh Chung wrapper
• In which, trade is preferred by the age group of 26-35 because this age group has accumulated capital for its business. Groups 18-25 give priority to finding seasonal jobs because of the simple nature of the work and also do not require capital.
• Service is selected least (17%) due to the nature of the job that requires high investment, high skills, it is necessary to build a channel to reach out to customer. For example: home beauty services, manicure, house cleaning services, mini party services, etc…
Detailed report results can be found here.