Use Big Data for today
Publication date
7 month 07, 2022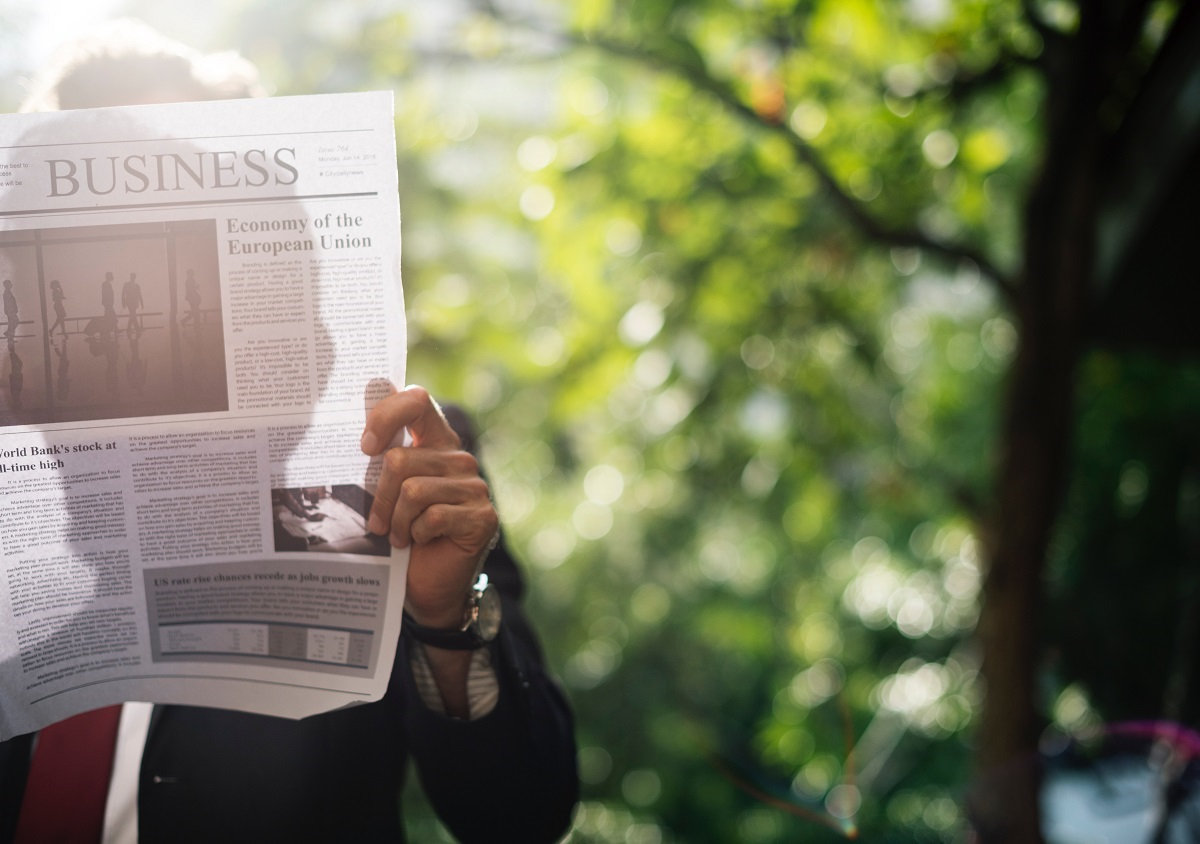 Database and analysis can be applied in many business problems and in many cases use different. Here are some examples:
Customer analysis. Companies can test customer data to improve the customer experience, improve conversion rates, and keep customers better.

Activity Analysis. Improving business performance and better utilizing company assets is the goal of many companies. Analyzing big data can help businesses operate more efficiently and improve performance.

Prevention of fraud. Data analysis can help organizations identify suspicious activity, and patterns can indicate fraudulent behavior and help minimize risk. Price optimization.Companies can use big data analysis to optimize pricing for products and services, helping to increase revenue.