Big Data started to grow in Vietnam
Publication date
7 month 07, 2022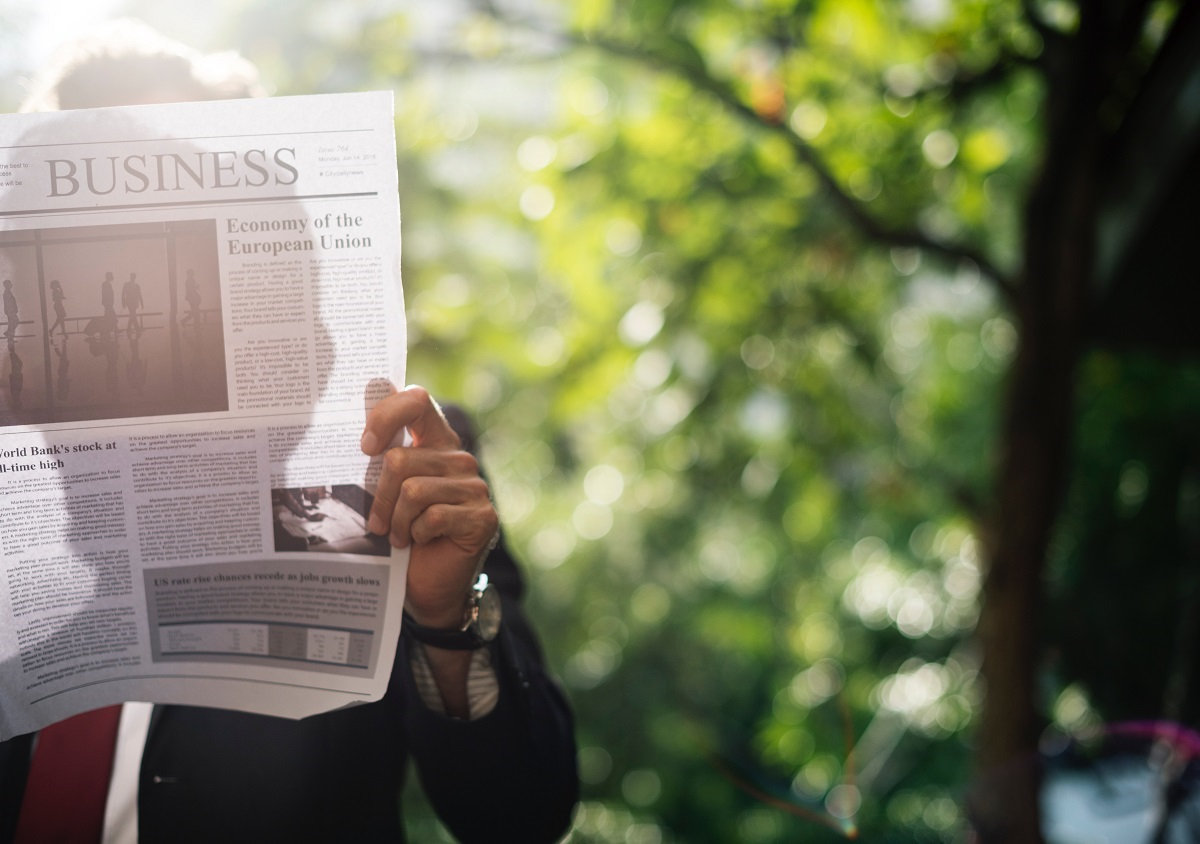 Big Data started to grow in Vietnam
In Vietnam, the Big Data concept is no longer new, some businesses have taken the lead in applying Big Data. Most notably, in the use of Big Data in Vietnam, the State has been gradually building a large database to develop and build intelligent cities and e-government 2020-2025.
As part of the Big Data Database, Big Data, Electronic Governance, Intelligent City, and Information Technology applications in the 4.0 era were organized in 2017. In particular, many solutions to create databases, build e-government of Vietnamese enterprises are highly appreciated, and have been put into practice.
Typically, FPT, VNG, and VCCorp participate in research and application of Big Data in the analysis of customer behavior; in terms of banking, Vietcombank; In terms of shipping industry, there is a FSI company with a digital document solution and technology for identifying and disassembling text information. With the goal of building a smart city, Hanoi has implemented a series of technology applications into management, as well as provide public services for the people.
As in 2017, Hanoi has started to build some smart operating systems. Accordingly, the approach to this plan is to solve the problem by professional digital document solution, contributing to promoting the application of information technology to build and develop a smart city.
Therefore, we must have quality and accurate data sources to serve as basis for platform development.