Vietnam economic forecast after the Covid-19 Pandemic
Publication date
6 month 07, 2022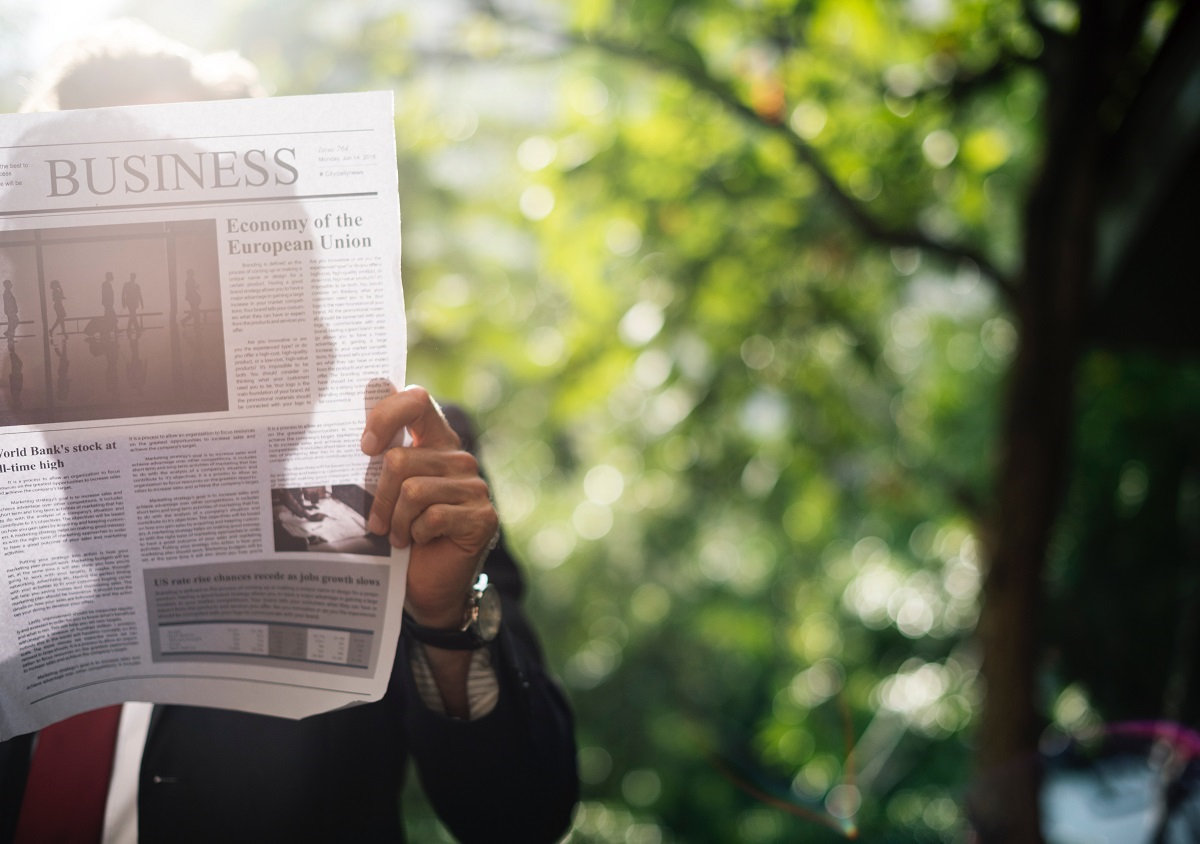 "Vietnam's economic forecast after the Covid 2020 epidemic" is a report summarized from data collected by CI Research's Mobile Panel survey method. This report provides information on the interest level of people in the Covid epidemic as well as the predictions of Vietnam's economic sector trends and changes in income, spending, savings, habits, etc. after the epidemic.
Through CI Research's results, your company can capture and find the most appropriate direction to recover most effectively.
Please do not hesitate to contact us via email if you have any question in the reference process.
Email: info@ciresearch.com.vn