Shop & Go broke up bitterly in the retail market
Publication date
5 month 07, 2022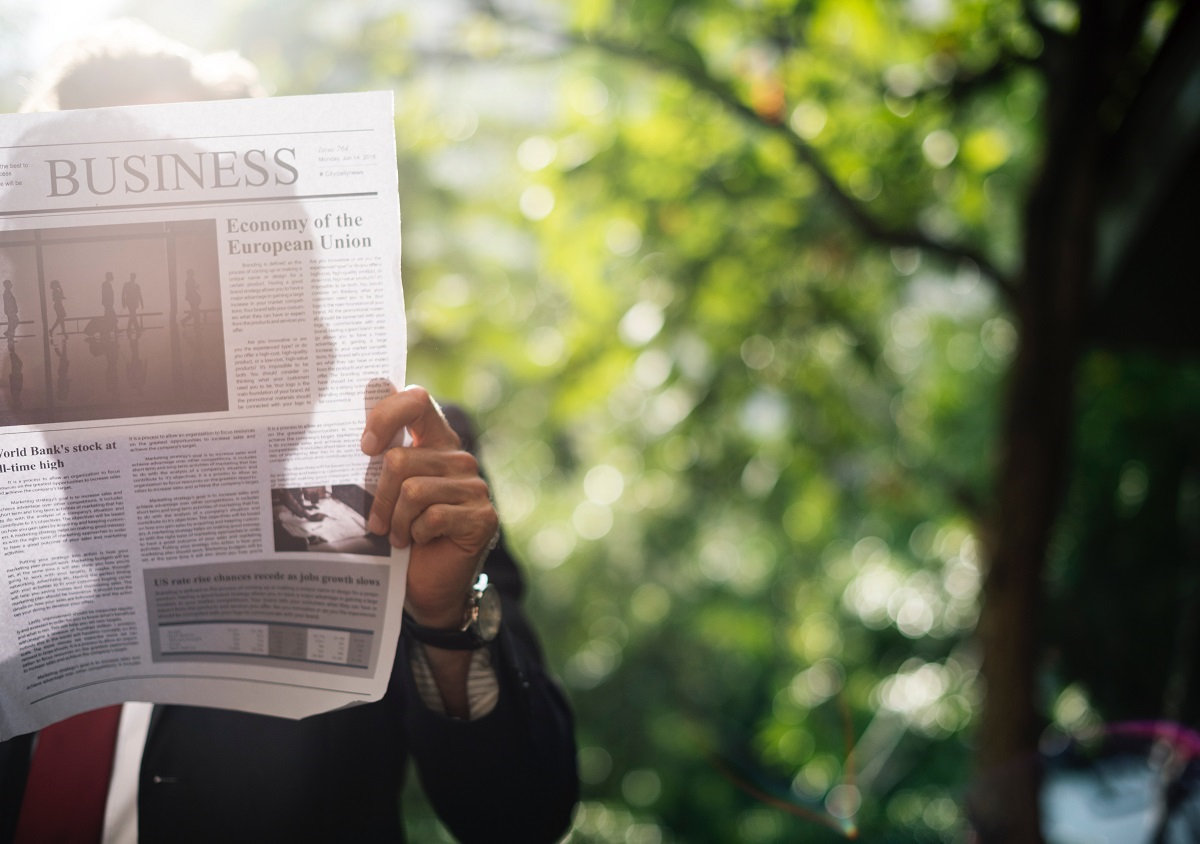 On April 2, VinCommerce, Vingroup's retail system management unit, announced a $ 1 transfer deal in exchange for 87 Shop & Go stores.

Talking to Zing.vn, a representative of VinCommerce said that Shop and Life Joint Stock Company, owner of Shop & Go convenience store chain, proactively offered to sell the whole chain of 87 convenience stores. benefits are operating at a symbolic price of 1 USD.
Shop & Go chain representatives said that the company decided to "give back" to VingroupVIC for them to do business. The reason for this is that the business results of the chain are not as expected.
"Vietnam retail market still has a lot of potential to exploit but competition is fierce, not as simple as we envisioned, so we decided to withdraw," he said.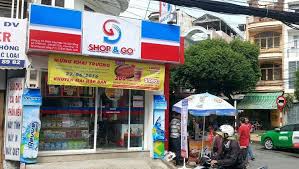 Shop & Go is the store chain of investors from Singapore and managed by Brand and Life Joint Stock Company.
Shop & Go's first store went into operation in 2006, Ho Chi Minh City. After 14 years of establishment, Shop & Go currently operates 87 stores, including 70 stores in Ho Chi Minh City and 17 stores in Hanoi, it is located in the central districts.
Shop & Go's financial statements showed that in 2016, this system reached VND 267 billion in revenue and nearly VND 40 billion in losses.
By the end of 2016, Shop & Go had accumulated losses of VND 205 billion while its charter capital was only VND 1.27 billion.
By October 2018, the company's charter capital was increased sharply to VND 207.27 billion.
According to information from Vingroup, these 87 stores will be upgraded, completely and uniformly upgraded according to Vinmart + chain. The reception and conversion is expected to be completed in April.
The convenience store is currently a fierce battle between domestic and foreign players such as Vinmart +, Saigon Co.op, Bach Hoa Xanh, Circle K or 7Eleven ..