Apple is falling out of the top 5 PC makers in the world
Publication date
7 month 07, 2022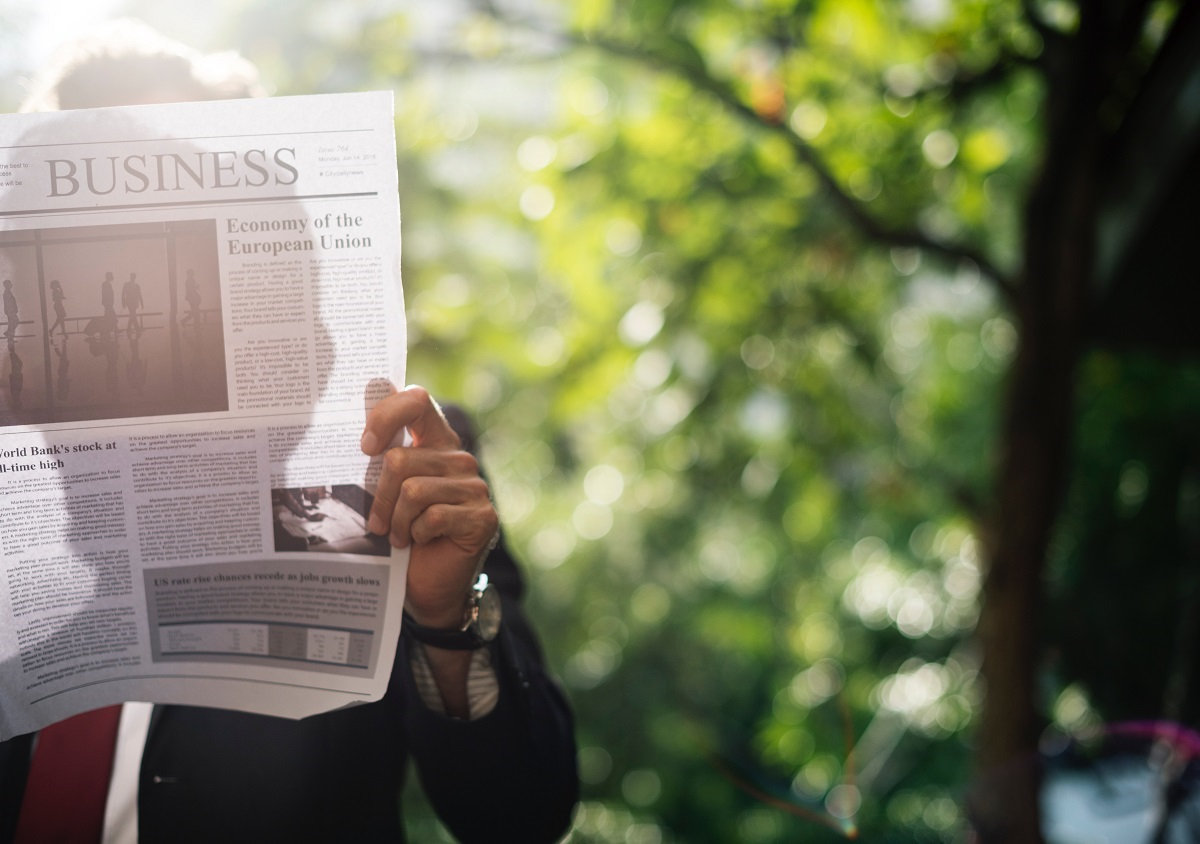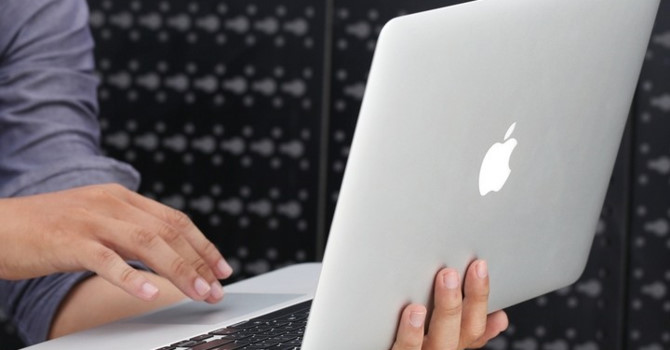 Data from market research firm IDC shows that Apple's market share in the PC market is gradually declining and if not careful, the defective apple can stumble and fall off the top 5 at any time.
According to Softpedia, the PC market has witnessed a spectacular turnaround, exceeding analysts' expectations for Q1 / 2018. Specifically, revenue from desktops, laptops and workstations totaled 60.4 million units, thus maintaining a similar level of shipments over the same period last year.
IDC's initial forecast is that PC shipments will fall 1.5% in Q1 / 2018. But the good sales performance of big companies such as HP or Dell has helped bring revenue to the market. IDC says, "Windows 10 is still in the process of evolving, and it has benefited laptops like HP, Dell and Lenovo. The two segments of trade and consumption also help large manufacturers maintain high margins and attract better buyers. " HP and Lenovo are still the bosses in the PC market Q1 / 2018 witnessed HP's unshakable position in the PC market.
It has sales of more than 13.6 million units, up 13.1 percent over the same period last year and accounting for 22.6 percent of the market. Lenovo, meanwhile, once stood at the highest level in the market, barely keeping up. The company sold a total of 12.3 million units, equal to sales in the same period in 2017 and accounted for 20.4% market share.