Foot wet to Hanoi, Original-Viet express ambition to occupy market share of Grab ice tea
Publication date
7 month 07, 2022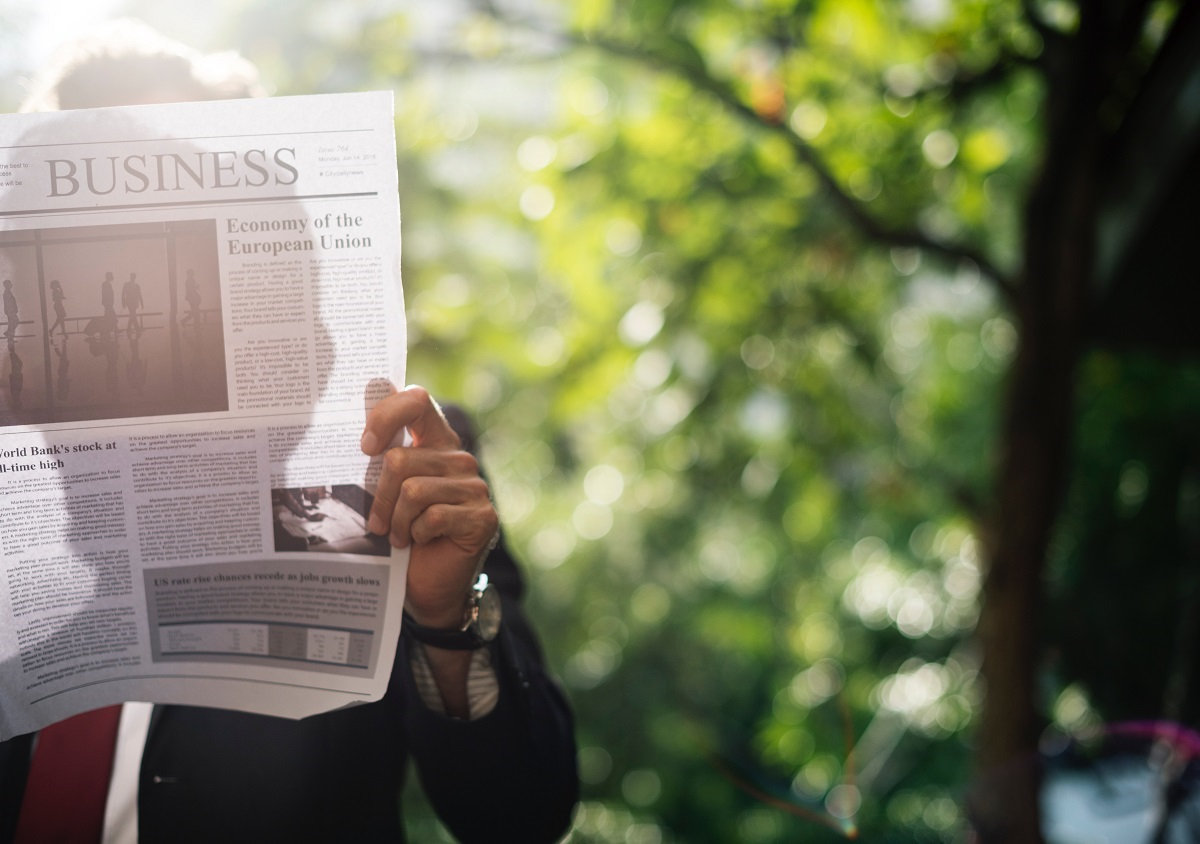 After the Uber retreat in April, the Vietnamese market immediately received the presence of another technology-based booking application, Go-Viet. Go-Viet, which was launched in July, has achieved impressive figures with more than 1.5 million downloads and Ho Chi Minh City motorbike market share has reached 35%.

On September 12, Go-Vietnam continues to launch its market in Hanoi after two months of testing in Ho Chi Minh City. Despite the strong support from technology and financial resources from Go-Jek partners, however, Go-Viet will face many challenges from potential competitors such as Grab.

At Go-Việt's home country, Indonesia, Grab is also showing off its superiority, especially after acquiring Uber's operations in Southeast Asia. At the beginning of the year, Grab only accounted for 30% of the market share in Indonesia, while Go-Jek was 58%. However, by the end of June, Grab had an impressive turnaround, making it 62 percent of the market. The numbers show the power of Grab and the opponent will make Go-Jek "headache" most.

Vietnam is the first foreign market that Go-Jek reaches and Go-Jek will certainly not want to fail in the first "military."

To be able to beat the prestige of the Grab, right from the launch in Ho Chi Minh City, Go-Vietnam has launched the "super" like going 8km with only 5,000 dong. This strategy has helped Go-Viet make up 35% of the motorcycle market in just 2 months.

With the same strategy, as soon as go to Hanoi, Go-Vietnam continues to launch the same price 1,000 dong, apply for all trips less than 6km to attract customers.

Not only promote promotion, Go-Vietnam also promote marketing activities to ... tea stalls. On September 13th, just after a day of launching the Hanoi market, many Go-Viet uniformed staffs came to approach customers all over Hanoi.



Not only installation instructions, application usage, Go-free staffs even give free wifi support to install user right on ... sidewalk. According to our observation, Go-Vietnam's "marketing" style has made many people ready to install applications without encountering many difficulties from customers.

Although it's new in Vietnam, Go-Viet is clearly the name that can "challenge" Grab. During the launching ceremony, Go-Viet CEO Nguyen Vu Duc said that the next four months will focus on developing new products in the eco-system such as Go-Car, Go-Food Set meal, Go-Pay (electronic wallet). In addition, Go-Viet will continue to implement other services in the ecosystem based on the needs of the market such as home market, home help, home beauty ...