The smart phone market in Vietnam
Publication date
7 month 07, 2022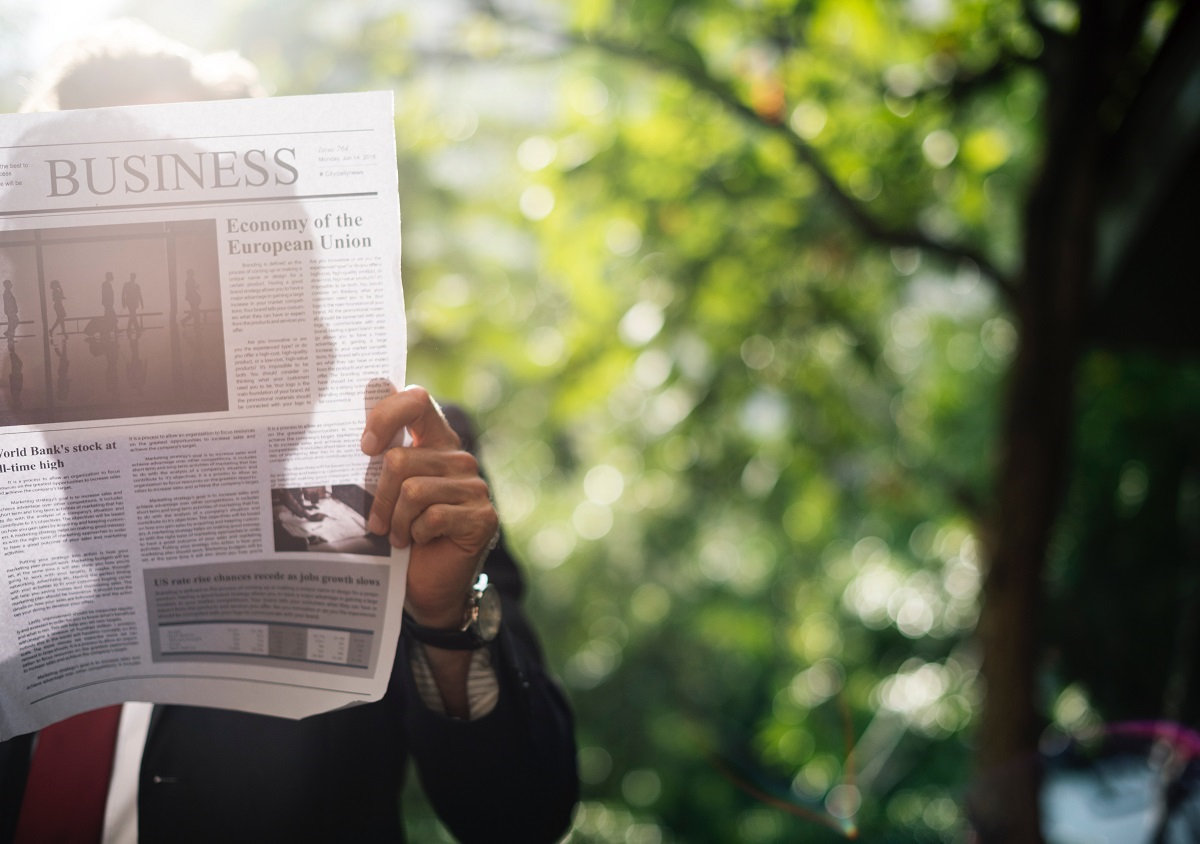 The sharp drop in prices of Sony phones has led many to speculate that Japanese electronics firms will pull out of the Vietnamese market for smartphones.
This statement is further strengthened when Channel News Asia reported that Sony was set to withdraw from the Australian mobile market due to poor sales and operators Telstra, Vodafone and Optus were no longer willing to enter the Sony Xperia XZ2. , and also sources that Sony is losing money in the Australian market.
Another piece of information is that the TechRadar Tech Page also has an article on content that Sony is evaluating the feasibility of doing business in the Middle East, Africa and Turkey. And even, "rumor king" Evan Blass also reported on Twitter that Sony Mobile will close its offices and operations in these areas in October.
For Vietnam market and the above speculation, 19/9, representatives of Sony Vietnam reply to VN, said that the reduction of product price (very strong - PV) is due to considerations of business and Sony Vietnam can not comment on its pricing strategy.
Sony Vietnam also confirmed that there is no plan to withdraw from the Vietnamese smartphone market at the moment. The company also said it plans to release the Xperia XZ3 in the near future.
There is speculation about Sony stopping the phone business in Vietnam by early September, most retail systems such as Big World retail, FPT Shop, Hoang Ha Mobile ... are announced discount For a slew of Sony phones, both the high end and the high end.
Specifically, the Mobile World System and FPT Shop have nationwide discounts of nearly 10 Sony models, including low-cost models such as the Xperia L1, L2, and XA1 Ultra, dropping from VND1 million to VND3 million. Premium models such as the Xperia XZ2, launched from mid-April 1818 with the price of approximately 20 million was adjusted to reduce the shock price to 11.99 million. Thus, on average, this high-end mobile phone of Sony is devalued to about 1.6 million.
Another high-end model is the Xperia XZ Premium with an initial price of 23 million, both large systems have announced it has stopped business.
For smaller retail systems, the price of the Sony phone is lowered.
The sharp decline in prices for most phones has led many to argue that Sony Vietnam is releasing inventory to stop the phone business in Vietnam.
Second, the business difficulties of the company over the past few years in this area when the competition as Apple, Samsung or other Chinese brands such as Oppo, Xiaomi, Huawei far outnumbered sales also set out The possibility of withdrawing from the market in the field of the Sony phone in Vietnam.